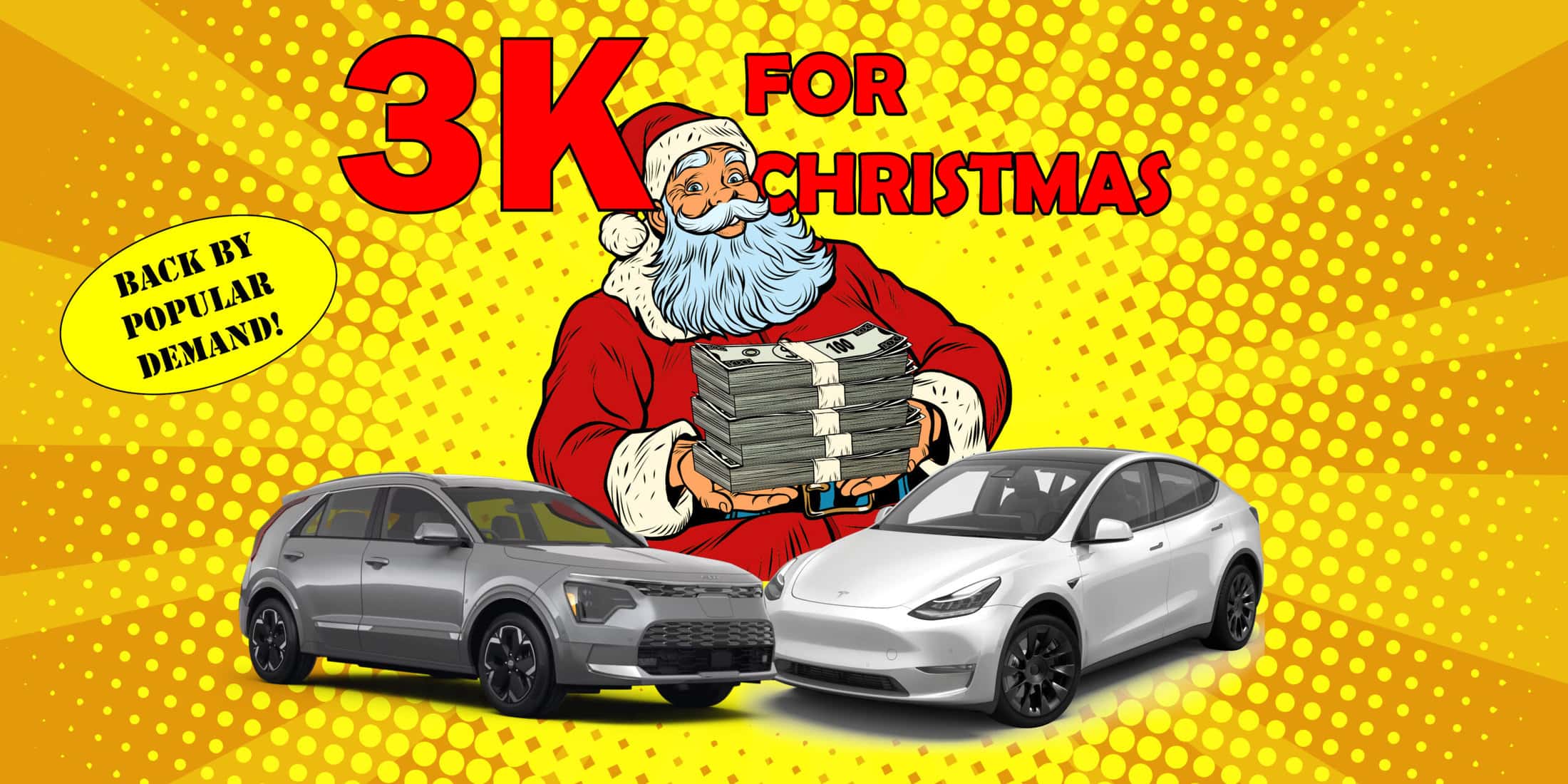 Tis the Season to Win Big: $1000 Prizes Await You!
Christmas is approaching! And what better way to celebrate this magical time of year than by having a chance to win one of three fabulous prizes of $1000? At S.P.A. we're getting into the festive spirit early this year, and we want you to join in the festivities.
Countdown to Christmas
As the days get longer and the nights grow warmer, the excitement of the holiday season starts to build. It's a time of year when we come together with loved ones, exchange gifts, and create memories that last a lifetime. It's also a time when we could all use a little extra cash to make the holidays even more special. That's where we come in.
Enter to Win
From now until December 18, 2023, you have the chance to win big by simply submitting a Novated Lease quote request via the form here. Yes, you read that right – just by taking a step towards potentially saving on a Novated Lease, you're automatically entered for the opportunity to win one of three fantastic prizes, each worth $1000!
Why a Novated Lease?
You might be wondering, "What's a Novated Lease, and why should I consider it?" Well, it's a fantastic way to make your holiday season even merrier. A Novated Lease allows you to lease a car using pre-tax income, potentially saving you money on your vehicle expenses. With the holidays fast approaching, having extra funds in your pocket can make all the difference when it comes to gift shopping, hosting festive gatherings, or embarking on a summer getaway.
A Gift for You
Whether you're dreaming of decking the halls with boughs of holly or planning a cool escape from the summer heat, $1000 could make your holiday dreams come true. Imagine the smiles you could put on your loved ones' faces or the unforgettable experiences you could create with that extra cash in your pocket.
Spread the Cheer
Don't keep this fantastic opportunity to yourself; spread the word to friends and family who might also be interested in a Novated Lease and the chance to win big this holiday season. After all, 'tis the season of giving!
As we prepare to welcome the most wonderful time of the year, S.P.A. is thrilled to offer you a chance to win one of three incredible $1000 prizes. With Christmas on the horizon and the holiday spirit in the air, there's no better time to explore the benefits of a Novated Lease and potentially pad your wallet for a season filled with joy and celebration.
So, what are you waiting for? Fill out the Novated Lease quote request here, cross your fingers, and get ready to unwrap the possibility of a $1000 holiday bonus. May your days be merry and your season filled with the magic of the holidays! Good luck!