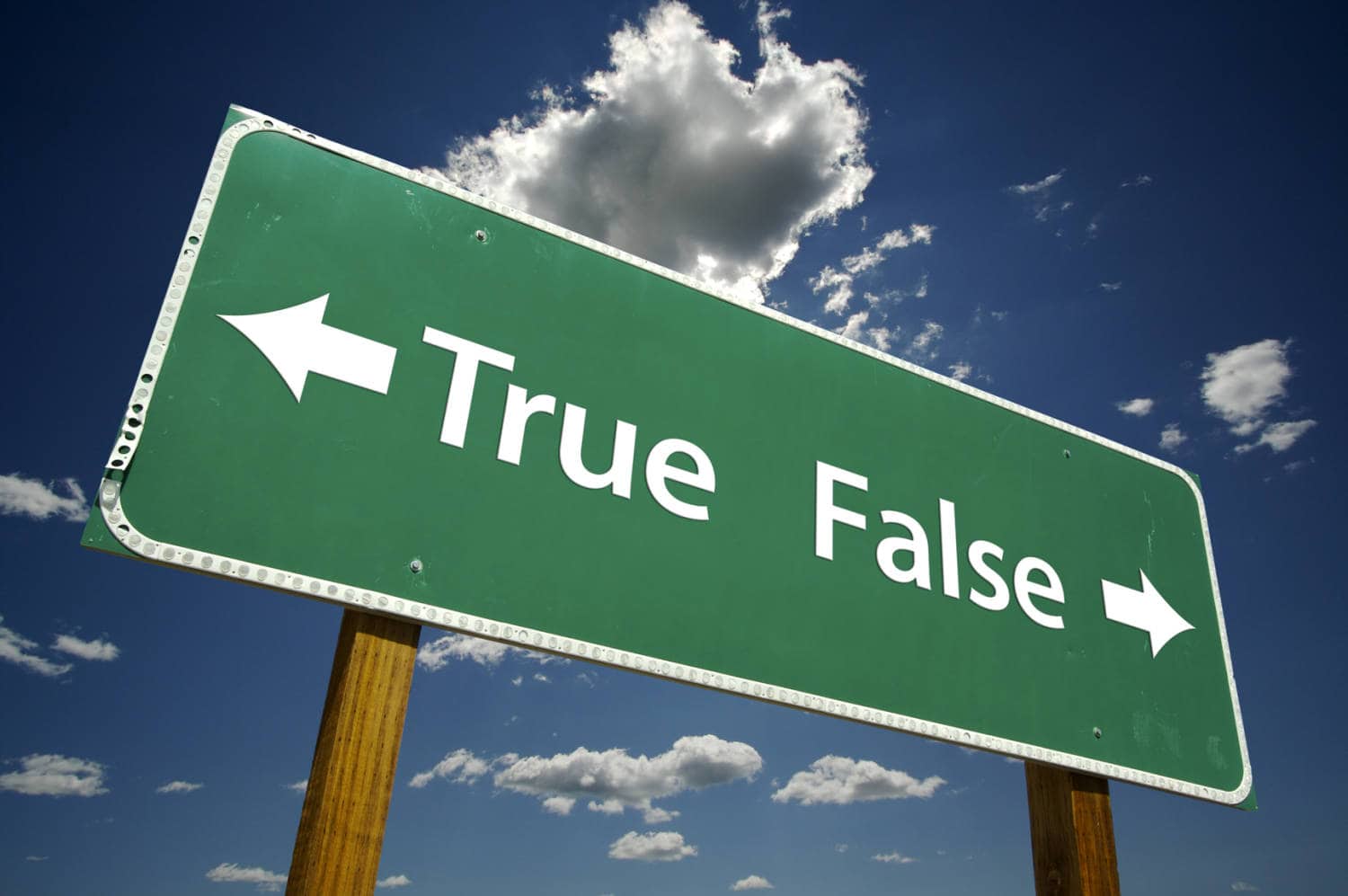 So you got that new job, earning decent money, you're driving around in an unreliable car that burns more oil than fuel. Your mates at the barbecue the other night were talking about how they got a brand new car through work on a Novated Lease, and are going to be saving truck loads of money on the price and running costs of the car. The thought of saving a decent chunk of tax piques your interest, so you do some Googling, find a car and head into work armed with a request to do a Novated Lease Salary Sacrifice through your current employer.
The conversation normally goes like this.
So I want to buy a new car on a Novated Lease. I've got the info sorted, are you happy for me to do it?
Then the Boss unleashes a tirade of questions and fears
What's a Novated Lease?
Novated leasing is a cost effective way to get into your next vehicle. In essence, the everyday running expenses that you would normally incur are incurred in Pre Tax and a GST free arrangement.
How much is it going to cost me?
Zero.
What benefit is there for you (employee)?
I get to buy my dream car, and save money on tax.
What's in it for me?
Heaps. See benefits listed below.
Is the paperwork going to be a hassle?
The Novated Lease Company (SPA) takes care of all of it now and into the future.
Is my accountant going to cost me more?
Only one extra form needs to be lodged to the ATO per year, and we fill the form out for you. Your accountant may charge a small fee to lodge the form.
My accounts lady is already stressed, will it be a pain for her and me?
Once we take care of the setup, it is a 5 minute process each pay cycle. The benefits outweigh the admin time.
What happens if you leave? Am I stuck with a car?
In the simplest form, the lease and car is the responsibility of the employee. It's not your concern.
Come on, how much do you really save?
It is very common for someone earning 80k per year to save 15k tax over 5 years on a standard new car. I would like an extra 15k, wouldn't you?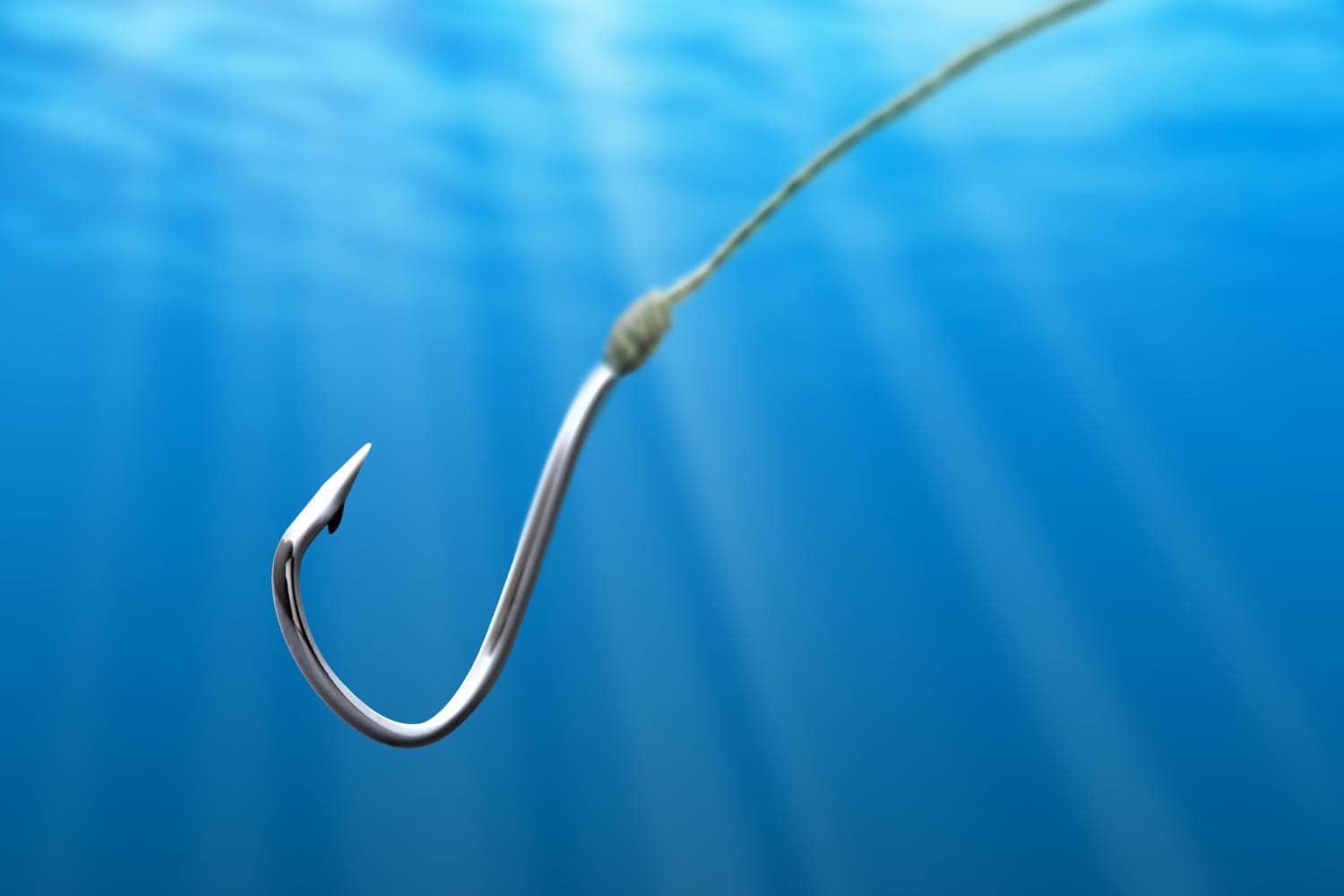 So what is the catch – There is no catch with a Novated Lease, just a smarter way to buy your dream car and save money
Novated Lease Benefits for the Boss
After helping employees save thousands of dollars every time, we just don't understand this logic, and we put it down to fear of the unknown. All bosses are time poor, let's face it. Most accounts / payroll personnel are overworked and stressed. We get that, but the simple fact of the matter is we take care of everything for you and your employer, now and into the future. It is a seamless relationship that only results in positive outcomes for you and your employer.
"Positive outcomes for me, huh?" says suspicious boss. "Go on, do tell!"
 It is our experience with Salary Packaging and Novated Leases that employers can see benefits from the relationship in the following ways:
Attract better staff by offering the ability to package and save them money.
Effectively increasing employee salaries with no additional salary costs to the company.
Reward the hard work of your employees with minimal effort on the part of the company.
Aid in staff retention – reducing training costs due to staff turnover.
No need for the company to purchase a car for the employee, employee can use their own car for work travel and claim the expenses.
Increase overall enjoyment and engagement of your employee in their jobs, because there is nothing like owning a nice, new car and knowing you are saving money at the same time.
We encourage you, the employee, to pass this information onto your boss when you are confronted with fears and objections from the boss. Our Novated Lease specialist consultants deal with new and existing employers on a daily basis, and we know exactly the types of questions every boss will ask. At the end of the day, our product helps both parties. We take the burden of the paperwork and tax reporting and if you leave your current employment your lease won't be affected, and nor will your employers business.
We believe with some honest upfront education about the benefits to both parties, and some debunking of the myths around it, a Novated Lease really is a no brainer.
We find that usually after we execute a Novated Lease and take care of all the work involved on an ongoing basis, a very different question is asked by the boss.
 Can I get onto that deal too?
Answer: Yes, lets talk.
 So just before you head on into the boss's office to have your hopes and dreams shot down by lack of understanding, email this document through, plant the seed, and make a meeting to discuss. It will help. Check out our latest Novated Lease Car deals and start saving today