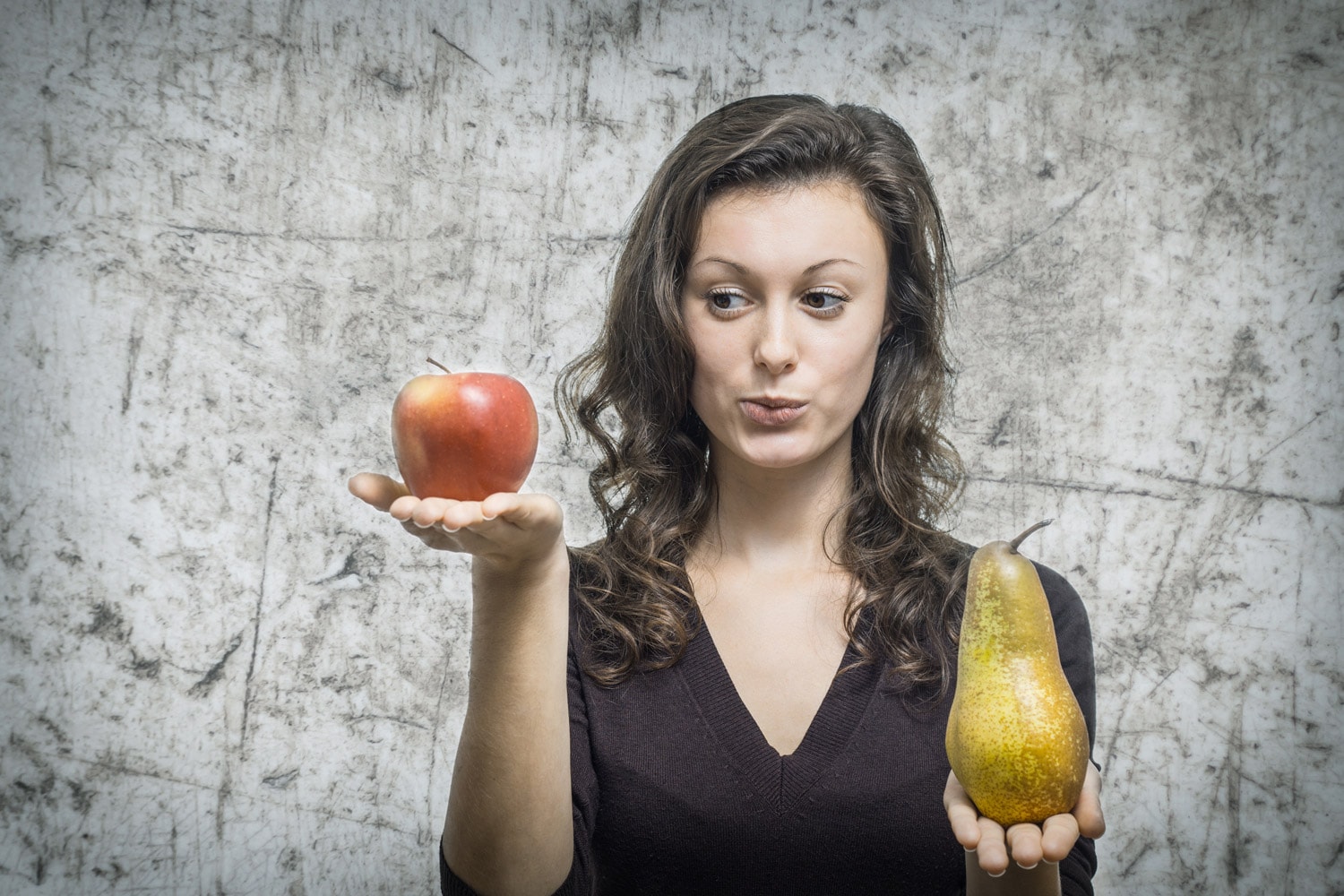 Novated Lease Company Checklist
How to choose a good provider and make sure you are getting a good deal.
All employees can benefit from the savings provided by a Novated Lease Company as you can claim your car as a tax deduction in the form of a salary sacrifice arrangement. There are many benefits to a Novated lease, but not all Novated Lease Companies are the same. As your Novated Lease is made up of many components, it is really important you know exactly what you are dealing with before making a decision.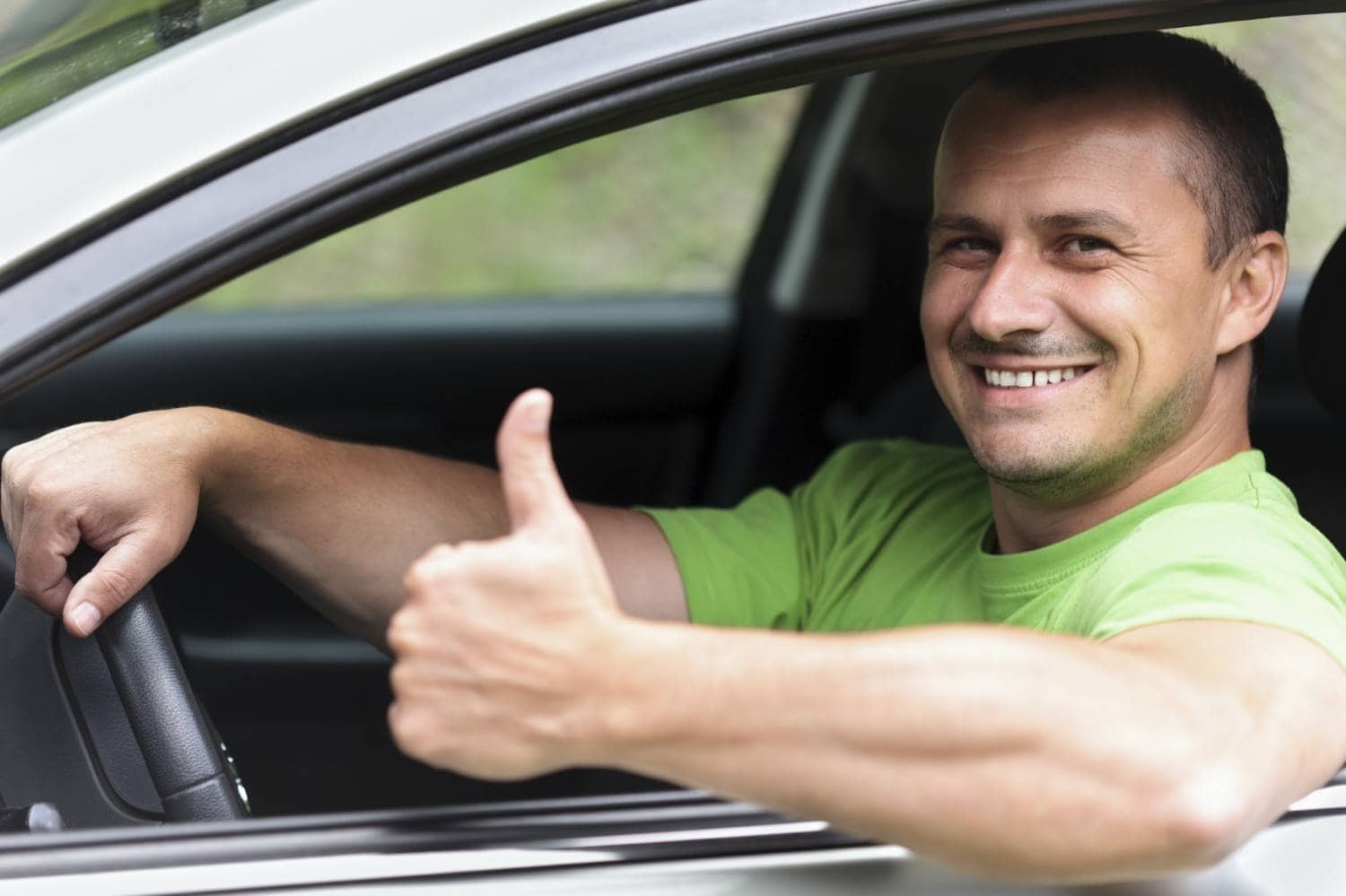 We consider ourselves market leaders in providing honest, transparent Novated Lease consulting services, making sure you get the right deal. We have analysed the industry and compiled a Checklist you should run through before making the final decisions on choosing a good, honest Novated lease Company.
How to Choose a trustworthy Novated Lease Company and make sure you are getting a good deal.
1. Does your Novated Lease Company have access to more than 1 or 2 financiers to make sure you get the best possible deal based on your personal circumstances?
We have access to several financiers, and we are open about who we get the best deal through
2. Does your Novated Lease provider give you a quote without learning about you?
Instant quotes are great, but not if you are missing out on a better deal and more potential tax savings. Our consultants pride themselves on getting to know your exact circumstances and take it upon themselves to make sure you get the right deal. Our instant quote gives you a good idea of what you are up for, then our consultants get you the best deal, and make sure you understand the details.
3. Make sure you ask about the interest rate they are charging.
If the answer isn't upfront or they are hesitant about telling you, then ask yourself: what are they hiding? This point is key. Large corporate profits can be sneakily hidden in over inflated interest rates. We will tell you straight up the exact rate we have secured for you. Why? Because we are proud of the rates we provide.
4. Can they also offer you a quote on a secured car loan for an easy comparison to a Novated Lease?
SPA can provide you a secured car loan quote instantly and explain the difference for you to understand.
5. Do you have the option to arrange your own comprehensive insurance?
Why not take advantage of multi-policy discounts if you can. Our Novated lease packages are flexible and we can discuss working with you on the insurance component so it is beneficial for you.
6. Has the consultant you're dealing with actually bought a new car before? And does your consultant actually lease a car?
It's important they understand what you go through when buying / leasing a new car. All the staff at SPA love cars and buy and lease new cars. So we get it.
7. Can you deal with a local dealer?
Check that your salary packaging provider has actually spoken with your local dealer and is not making you use another dealer for their own benefit. If you live on the Gold Coast, why would you want to drive to Ipswich to pick up a car and vice versa? Many salary packaging providers charge dealers a fee, and like to tell their clients it is the best deal when chances are it isn't.
8. Does your consultant know the local dealers and can they arrange a test drive for you?
A test drive is an important part of buying a car and there's nothing worse than meeting a bad salesperson. Buying a car should be fun and free from the pressure of a bad salesperson.
9. Can I trade in my car?
Dealers can offer you a no obligation valuation of your car to buy it from you. If this is too hard for your salary packaging provider to help with then they obviously don't have your best interests at heart.
A real consultant will take the time to tailor a Novated Lease to suit your needs and maximise your benefit, whereas a salesperson will try to sell you what makes them and their company the most profit.
Don't be scared to ask questions and don't be scared to compare quotes. Your car and your Novated Lease will be with you for a few years and setting it up properly from the start will give you more enjoyment from your car and more money in your pocket.
If after all of your research a Novated Lease doesn't suit you then at least you've received the right information to make an informed decision. To see more compelling reasons why you should choose SPA, please read more here. Why Choose SPA
Otherwise, click the button below to check out our latest Novated Lease deals.
Exclusive Vehicle Deals