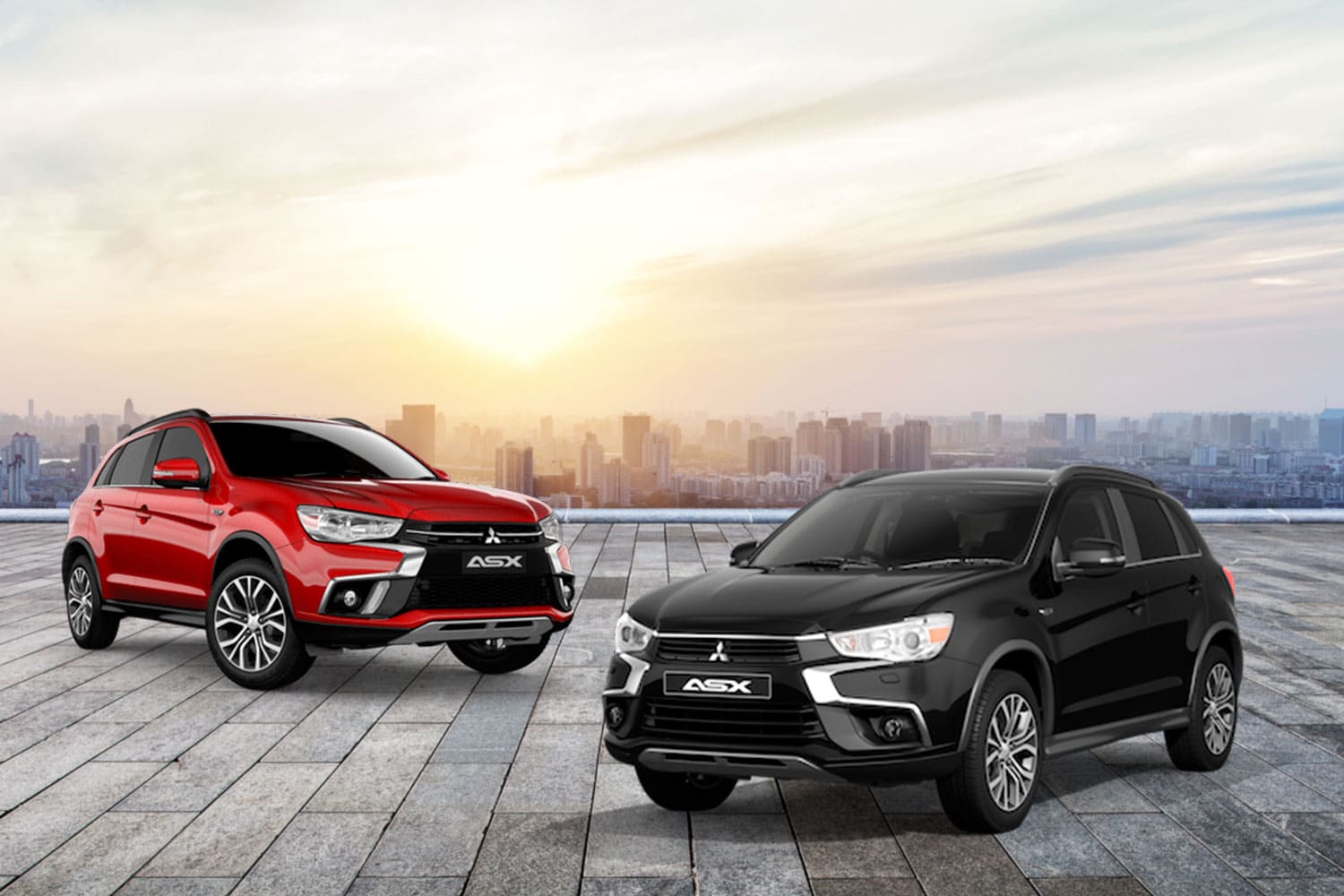 When reviewing small SUVs, I must admit I have been known to turn up my nose and give them a pretty bad review. Well, there is a first time for everything, and this time it's the Mitsubishi ASX LS.
To put it simply, this car rocks it with the big boys.
It has dollar for dollar features and is about $3000-$4000 cheaper than its brethren. Over a 2 day period, I put approximately 300kms on the odometer in this car's home territory, the inner city suburban landscape. Make no mistake, this car won't take you to Bourke and back on unsealed roads and bush tracks, but it'll navigate car park shopping centres with ease.
It's simple to drive and actually has road feeling, so when you feel the bumps in the road and turn the steering wheel, it responds. It doesn't feel like the typical mid 20K new car that lollipops all over the road and has the behaviour of a dog on a wet Lino floor.
Who should buy an ASX LS?
First-time new car buyers and those wanting a second family car. You will never be able to pack half of what's needed for a family road trip but you'll be able to use this as a versatile run around car that is able to seat four adults comfortably and a suitcase or two.
It's easy to drive, packed full of everything you need, and has mod cons without blowing the budget.
What more could you want? If the answer is nothing more and you're interested in buying this low-maintenance, worry-free SUV then contact the team at SPA. Click the button below and you can be in the driver's seat in no time.