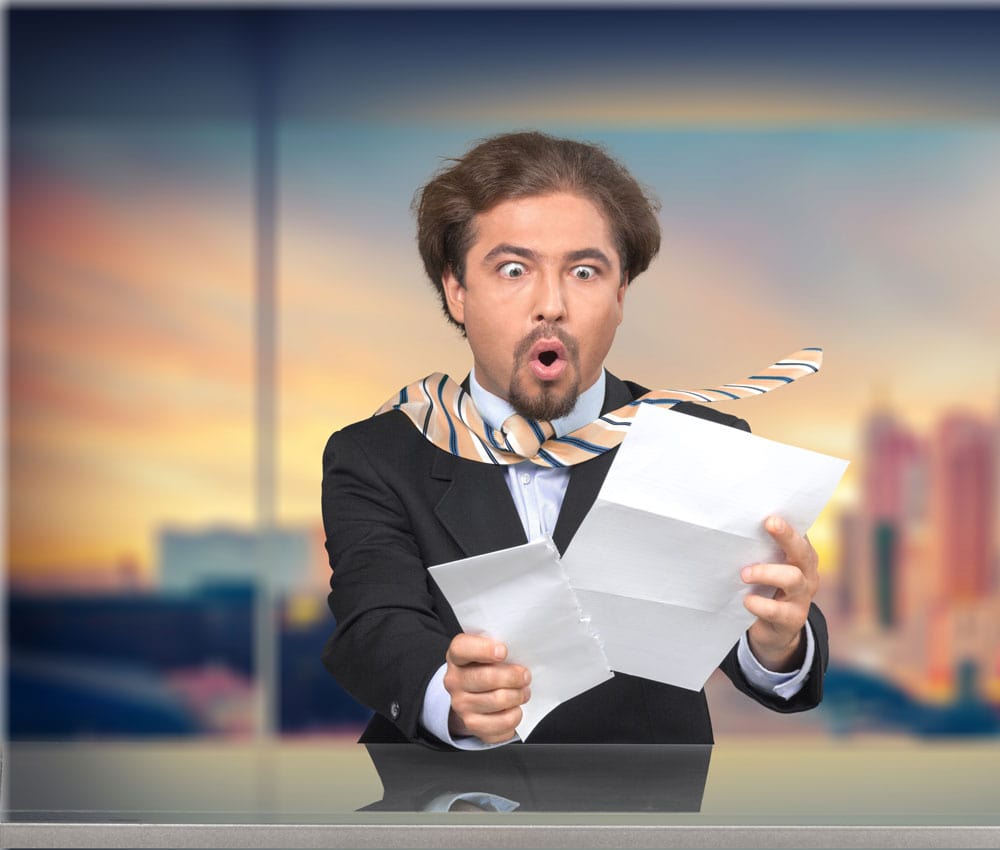 Wow, the year has gone by fast, with only another twenty-four Tuesday's till Christmas. Apart from the cold weather, the Origin and the lack of motivation to go outside and get moving, there is one thing on everybody's radar, Tax time. And therefore, with this comes Payment Summary Shock, or PSS, as it's known in accountant circles. Symptoms usually seen or associated with this conundrum are bewilderment, the occasional piece of blue language and ultimately, frustration.
Most people take their Payment Summary into the accountant to file a return and are often met with the accountant shaking their head and being told that there is nothing they can do about the hideous amount of tax they have just donated to Scott Morrison and Uncle Malcolm.
Strangely enough, there is something you can do to change this and this time of year can be a great time to motivate yourself. Don't let Payment Summary Shock strike again, find out about the various tax saving benefits that employees all over the country could utilise to reduce the amount of income tax you pay. The type of benefits that could be available to you is dependent of the industry you work in and your employer but that is where we, a full-service Salary Package provider, come in to help you through the process.
Are you taking advantage of the extra incentives on offer by working in regional Australia?
You may have the ability to pay your housing and electricity costs in your gross income and, therefore, potentially reduce your taxable income.
Have you had to move location for your work?
You could potentially save on all the selling costs of your home, including the pesky real estate commission, and get up to 12 months rent tax-free.
Did you live away from home during the year for work? Did you claim all of your living costs and rent tax-free? Did you use your own car to get to the mine site camp, or worse, paid for your own flights out of your own pocket?
These are just some of the ways that can help you avoid the dreaded PSS. You have missed out on potentially thousands of dollars that could have been unlocked and instead used for better things, like your family or your next holiday. That's right, there is no gimmick here, no shonky investment loan schemes. These are genuine ways to save on items that you are already paying for, you're just missing out on the opportunity to maximise your take-home pay. All that can change today.
Our staff at SPA help you sensibly and legally minimise your tax so you don't pay more than you should. To find out your potential benefits click on one of the savings calculators, ask a question on our chat service or give us a call on 1300 786 664 and find out how you can stop donating money to those who don't understand how hard it is to make in the real world. Best of all, you may even significantly reduce your Payment Summary Shock next financial year.
Calculate Your Rent/Mortgage Savings       Calculate Exempt Benefit Savings