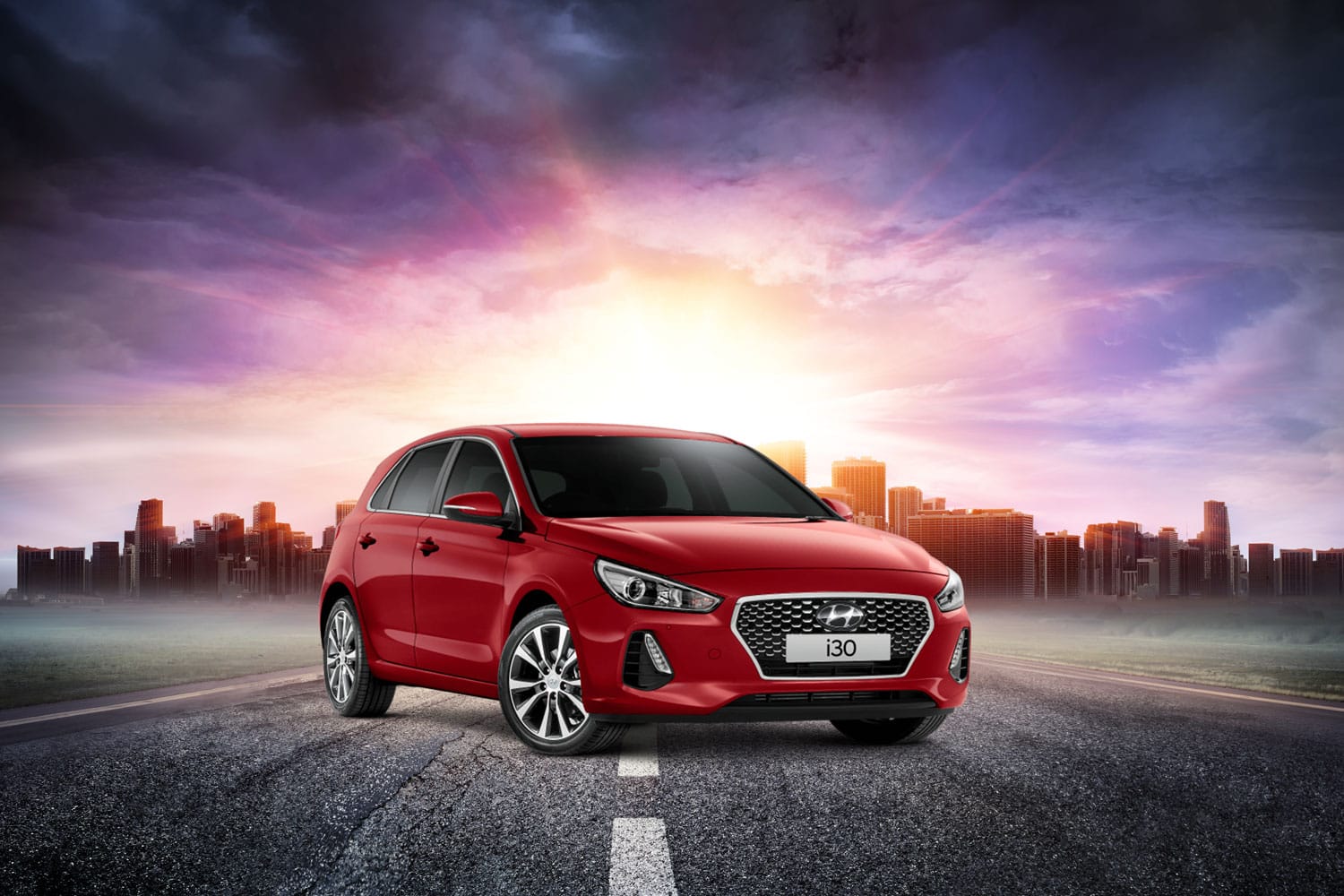 Hyundai, pure and simple, I take my hat off to you.
I drove your i30 Elite for 24 hours and almost fell in love. And this from someone who normally only drives a car if it has a minimum of 300hp.
Your car was easy to use, it was well equipped and got the job done. There was no need for a 5 minute Google on how to use the sat nav. All that was involved was for me to plug in the Apple CarPlay and away I went. The simplicity was refreshing.
The i30 has every feature a new first car buyer wants from sat nav to folding electrical mirrors.
It's on-road handling for a Korean car is immaculate and gives enough feedback to let the driver know there is an issue or poor surface below. A far cry from some of the Japanese built and supplied products, such as the Corolla, which is as vague as Alan Bond on the witness stand.
The boot easily took two suitcases and still had plenty of room for rear passengers who had no need to practice backseat yoga.
With all the latest reports about a dying large sector, it's easy to see why. The i30 had room, enough get up and go and a price tag that is 15k cheaper than the full-size large sedan which has been going through an ongoing slow death that some manufacturers have been trying to revive and resuscitate for a decade. Carmakers take note, 15k is 15k. This price means less depreciation, less risk, the cost per month on finance is less, and more than likely, better resale value over the life of the car.
Are you in the market for a new car or a second car as the daily driver from work and back? This car won't disappoint. So much so, that I might just head down for another test drive this weekend!
Click on one of the buttons below to check out our Hyundai i30 deal on our Novated Lease page or the great deals that we have arranged with one of our prime lenders. If you would like more information, our staff at SPA are available for you to ask a question on our chat service or simply give us a call on 1300 786 664.