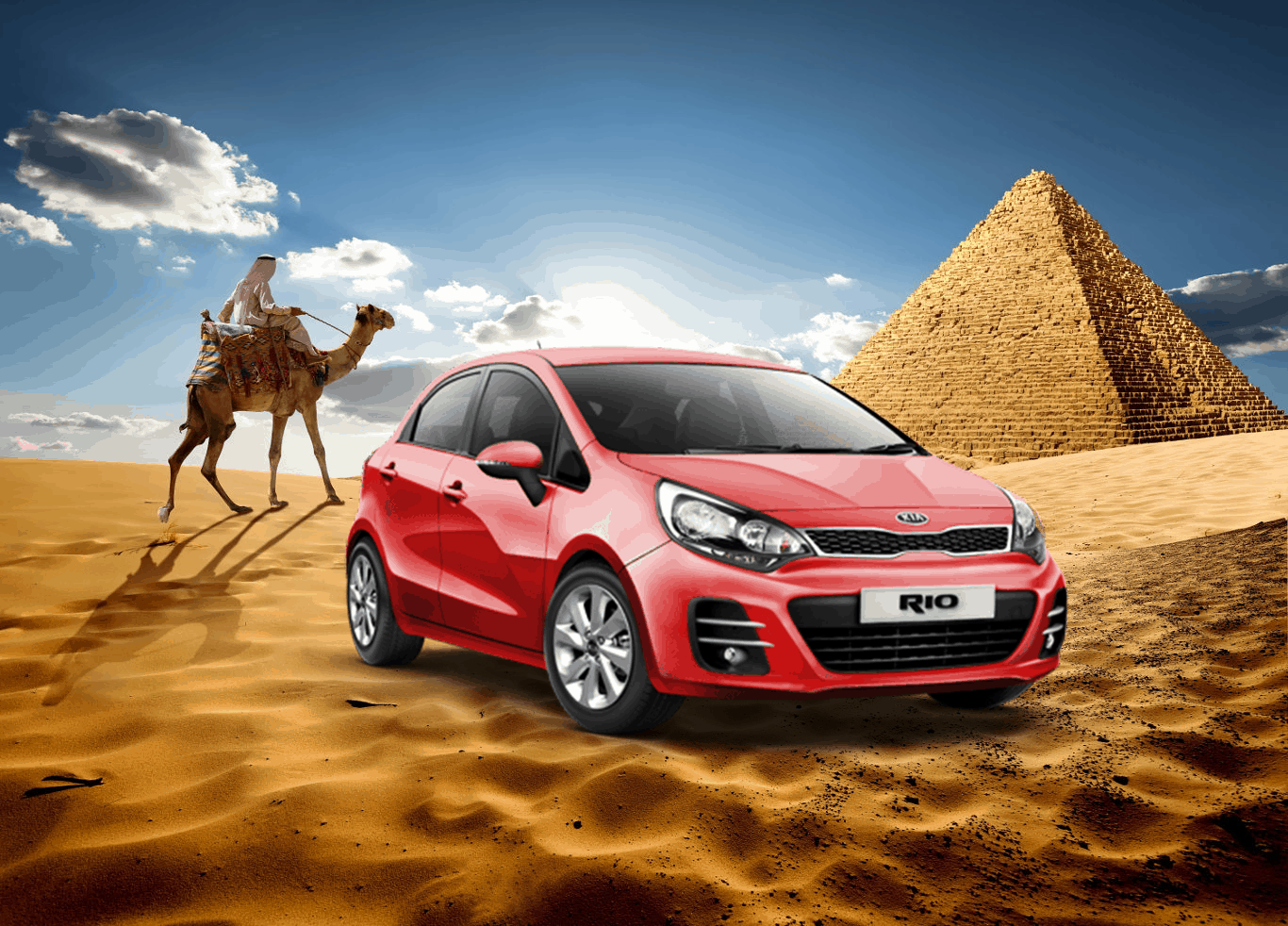 Are you looking for a low-cost option as a second runabout car for the family? Or maybe a first car for your son or daughter?
Look no further, at only 15k, the Kia Rio is the battlers bargain. While the Kia's price range used to be synonymous with the bare basics, the new Rio gives it's low-cost rivals something to be worried about. Head into your local Kia Showroom, there is a Kia Rio waiting for you to get behind the wheel.
Total Confidence with Kia Rio's 7 Year Warranty
Before you scoff or spit your tea and coffee across the kitchen table, consider warranty. On a Novated lease, this car on road for an automatic with 7 years warranty is under 15k. Now think about what you would get second hand for 15k? A 3-year-old Corolla, albeit slightly larger, but it will have 60,000kms on the clock or the similar in a Mazda 3. In the hands of a gentle adult who will caress the transmission and make sure the engine doesn't redline, this car will last a number of years. However, put your 18-year-old son in the driver's seat, leaping tall gutters in a single bound, suddenly that 7-year warranty is your saviour.
More knee room than you expect
Considering the Rio's small capacity, the Rio is spirited drive and it's road handling and manners equal anything coming out of Japan that cost 5-10k more. The boot and seating arrangement will easily take to fully grown adults in the passenger and driver seats and a few small children in the back.
Whilst it might not be the fastest drive or best looker on the market, it is tough and reliable and built to last, otherwise, the manufacturer wouldn't put an 84-month warranty on it. Just take a second to think about it, what were you doing seven years ago?  Clearly, this car has been designed to last. So, take a peek, maybe even a second look at the Kia Rio, it may just be the next car you buy.
Do you want to get a deal on a Kia Rio? Click on one of the buttons below to check out our deals or to see your tax savings with our online novated lease calculator. If you would like more information, our staff at SPA are available for you to ask a question on our chat service or simply give us a call on 1300 786 664.