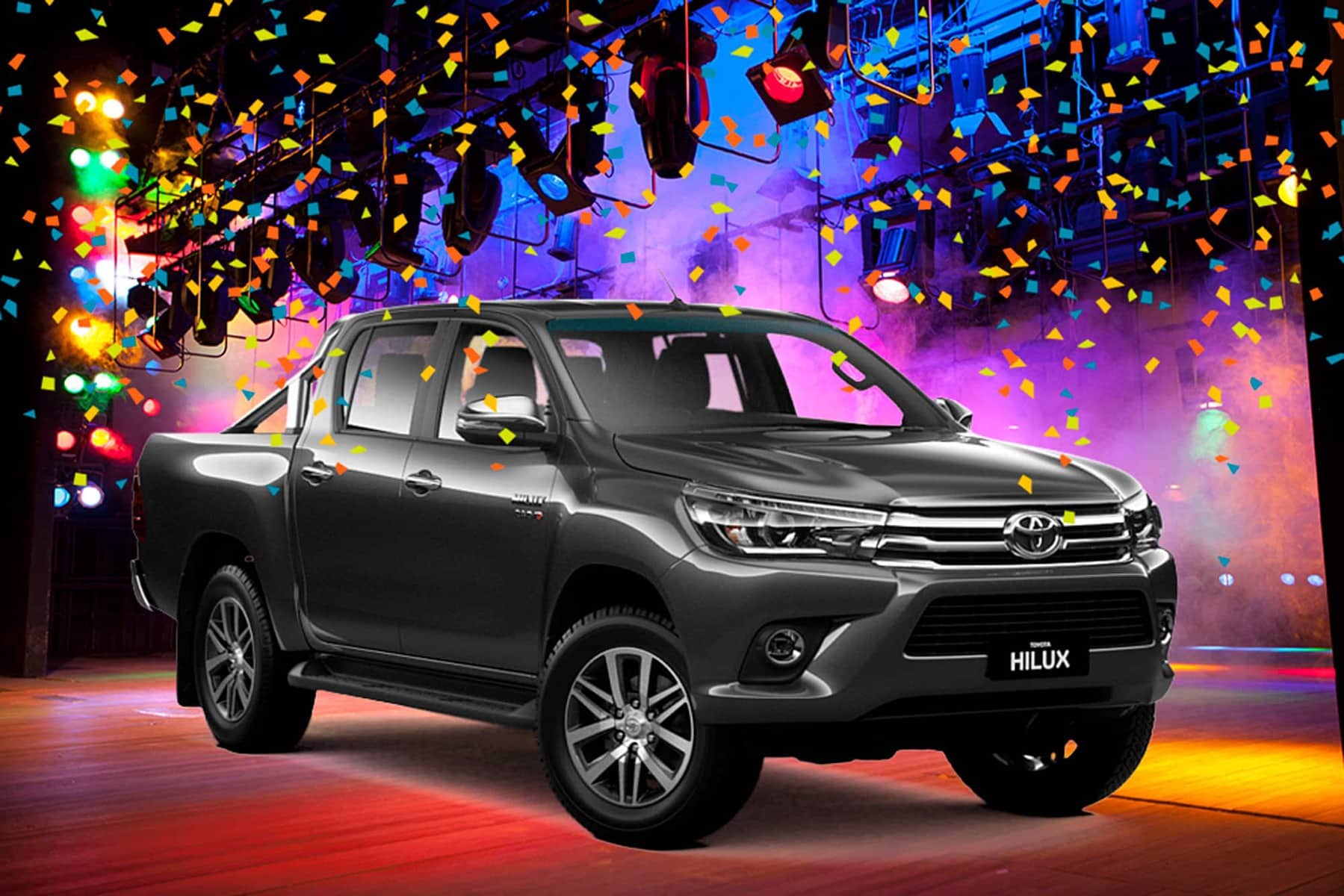 After taking the title in 2016 for Australia's best-selling vehicle, the Toyota Hilux has done it again and continues to hold the title for 2017.
According to the Federal Chamber of Automotive Industries (FCAI), in December alone the Toyota Hilux topped the market at 3949 sales, followed by the Holden Astra (3533), the Ford Ranger (3458), the Holden Colorado (3222) and then the Mazda3 (2807).
Not only have Hilux 4X4 sales increased by 13.6 percent when compared with 2016 but overall vehicle sales for 2017 that amounted to 1,189,116 units, meant a 0.9 percent sales increase. Another record year for overall vehicle sales. Despite economic warnings, this sales boom is expected to continue in 2018, as predicted by the FCAI, due to economic growth, low-interest rates, and competition.
Now the question is, will Australia continue to shun traditional sedans and hatchbacks in favour of utes and SUVs?
And with the sales growth of utes which now account for one in five new vehicle sales, will the Hilux take out the title in 2018? Stay tuned.
Want to help get the Hilux to the best-selling vehicle in 2018? Click the button below to our vehicle deals page to see our Hilux and many other deals.
Get A Deal