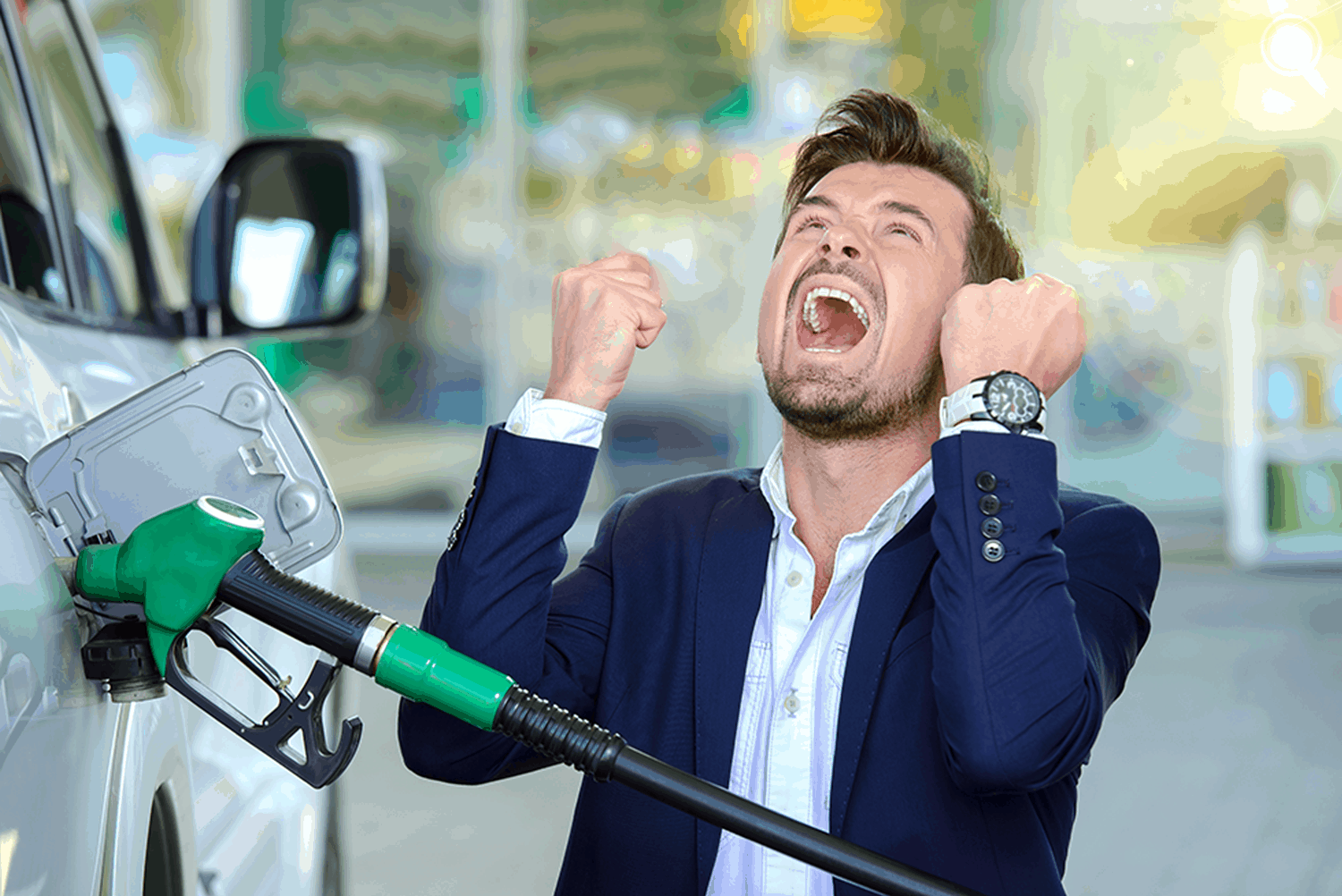 So, you just pulled into your local service station. The price of fuel is extortion, to say the least. At 168.9 cents per litre and that's for 91 unleaded, if you want premium or need premium for your vehicle, there is another 10c per litre! If this keeps up, you will either have to start looking for other methods to power your vehicle or start walking everywhere.
Get a 30-60 cent a litre discount on fuel every time regardless of the exorbitant price, day or even the location.
Now, if you could in effect get a 30-60 cent a litre discount every time regardless of the exorbitant price, day or even the location, would you think it's too good to be true? A novated lease allows this to happen, for unleaded, premium and diesel fuel.
Here's a quick calculation:
Billy Smith fills up his Nissan Xtrail with 48 litres at a cost of 168.9 cents per litre, totalling $81.07. As part of the lease program, the GST on the lease is credited back to the employee, thereby reducing the effective cost of the fuel by 15 cents per litre or $7.20 on the tank. Because Billy is paying for the petrol under a novated agreement he also gets to pay using pre-tax income, meaning that another 32.5% is saved given the marginal tax rate saving based upon his $68,000 salary. This means another 49.9 cents saving. This, in turn, has taken his fuel cost from a bowser price of 168.9 cents to 104 cents, and a total saving of 64.9 cents per litre effectively.
When was the last time you saw fuel cost 104 cents per litre?
104c per litre was last seen 15 years ago when Shannon Noll was the top of the ARIA charts and Ray Martin was still hosting A Current Affair. So, next time you're at the bowser and you're watching those numbers spiral out of control, stop and think about spending 5 minutes on the phone to discuss your potential savings or use our online calculator, you could actually save yourself $31.15 just like Billy.
Considering fuel costs is the most significant cost of owning a car, a Novated Lease helps you save on fuel costs. Speak to SPA and put together a tailored quote customised to your situation and usage and make sure that you aren't overpaying at the bowser. If you would like more information, our staff at SPA are available for you to ask a question on our chat service or simply give us a call on 1300 786 664.