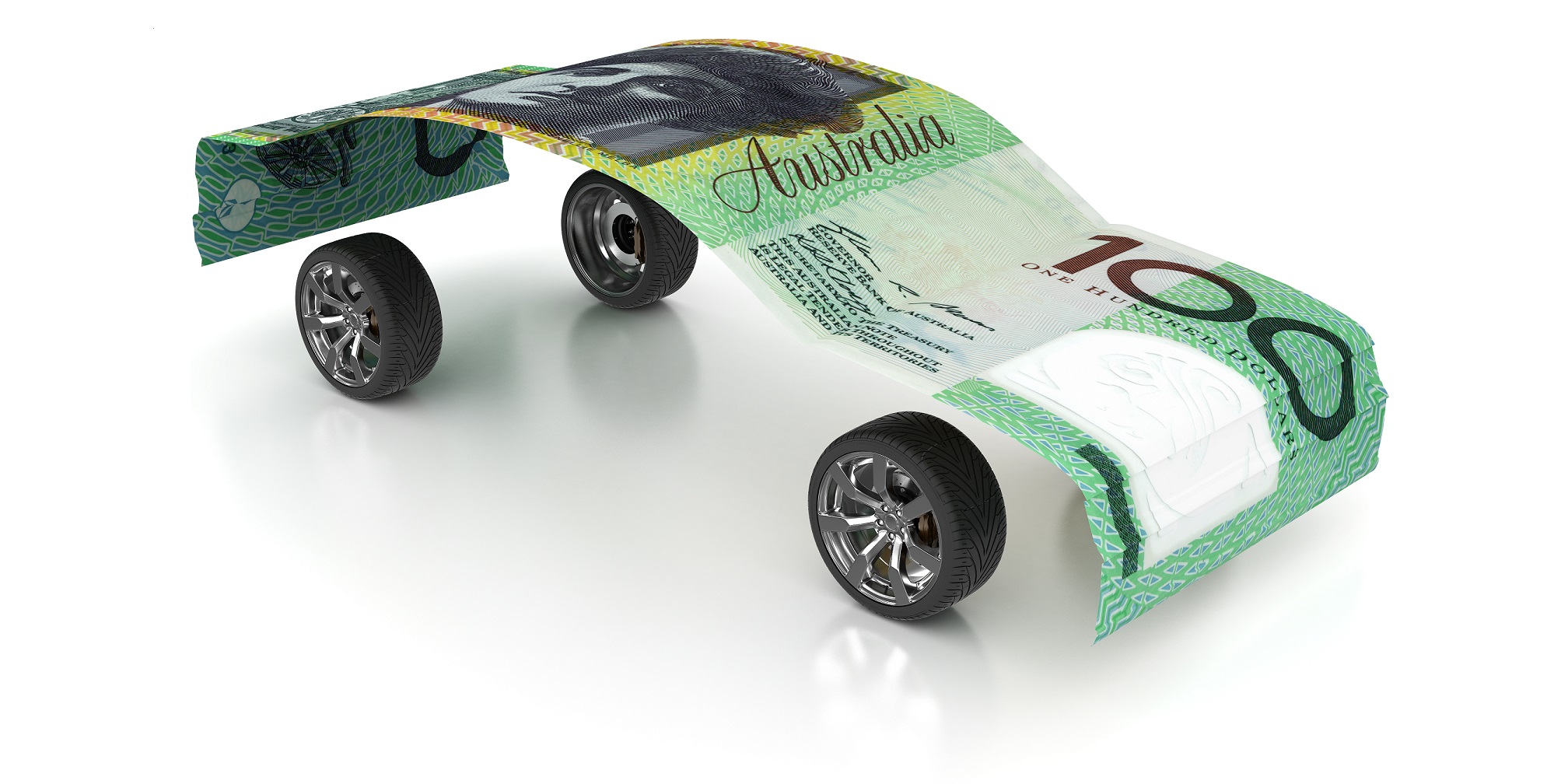 A novated lease on a second-hand vehicle?
Arranging finance for your Home Loan through your real-estate agent is seen as a bad idea, and similarly, arranging it through your car dealership might not get you the lowest rate for your car loan!
While purchasing a new car on a novated lease is quite straightforward, not many are aware that you can also arrange a novated lease for a second-hand vehicle.
The process is essentially the same, but with a few additional steps. Rest assured, in no time, you'll be zooming off in that newish car you've had your eye on.
Assuming you're already an S.P.A. customer or your employer is with S.P.A, all you need to do is:
Find the vehicle you want, whether it is at a dealership, online or a private sale
Once you have negotiated the price, let the seller know S.P.A will be in touch to secure the vehicle
We'll then sort out the paperwork, contract, and finance
You sign on the dotted line
Drive off into the sunset.
We make the process as easy as possible for you from the beginning, so we can guide you through the entire process. Some things to note though, GST is not applicable on second hand novated leases (it is for new cars on novated leases). Also, you won't be able to get that 1976 Torana LX on a novated lease sadly. Second-hand vehicles need to be less than 10 years old to qualify for a novated lease.
So, if a second-hand vehicle fits your needs perfectly, then let us help you save some of your hard-earned money.
Call us on 1300 786 664 to get the ball rolling!