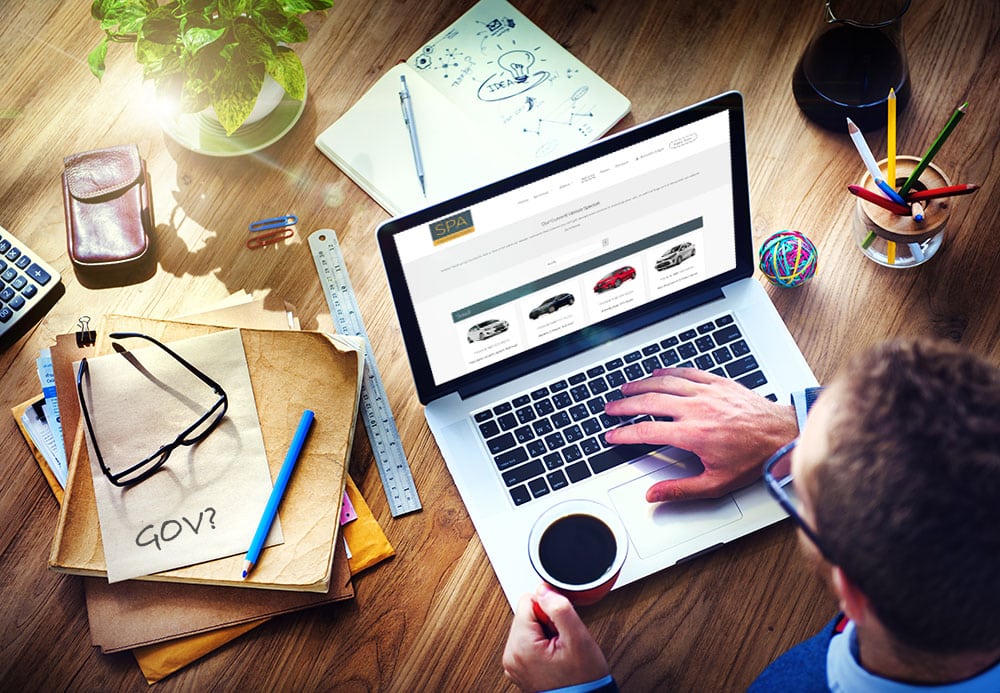 A common question we get at SPA is "Do I have to work in government to take up a Novated lease?" We want take a moment to clear up this misconception.
Novated leasing has been favoured by many levels of government for the last 15 years. But unbeknownst to many people, all companies can set up novated leasing for their staff. Many in payroll find the task daunting when trying to run the program internally, due to remembering to pay a staff members rego or re-imbursement of fuel receipts etc. Most payroll officers simply don't have time for a cup of tea let alone another 5 hours of work every week.
SPA is an outsourced fleet management and accounting service for your employees. In layman's terms, your payroll team only need to follow up a few basic steps and SPA can do the rest. The steps are:
1.      Payroll will set up deductions for each payroll cycle.
2.      SPA sends a deduction request sheet
3.      Payroll send deduction amounts to accounts payable who then sends funds to SPA
4.      SPA takes care of everything else!
Only 4 steps to step up novated leasing for your staff – it's as simple as that! If your payroll team can't fulfil these sorts of tasks, it might be time to look for a new payroll officer.
There is nothing tricky, hidden or secretive. All the reporting and spreadsheets are done for you. It is really that easy.
Most employers should be able set up and run this for their staff, whether you are in mining, education, financial service or hospitality industries. These are simple items and do not take a great deal or effort per pay cycle and can even be set up as an automated deduction at the employer's request to make it even less time consuming.
So, ask your yourself. Is your employer doing the best for you?
In the meantime, you can get an instant online quote and see our current vehicle deals by clicking the button below. If you have any questions about novated leasing, talk to the team at SPA by calling 1300 786 664 .