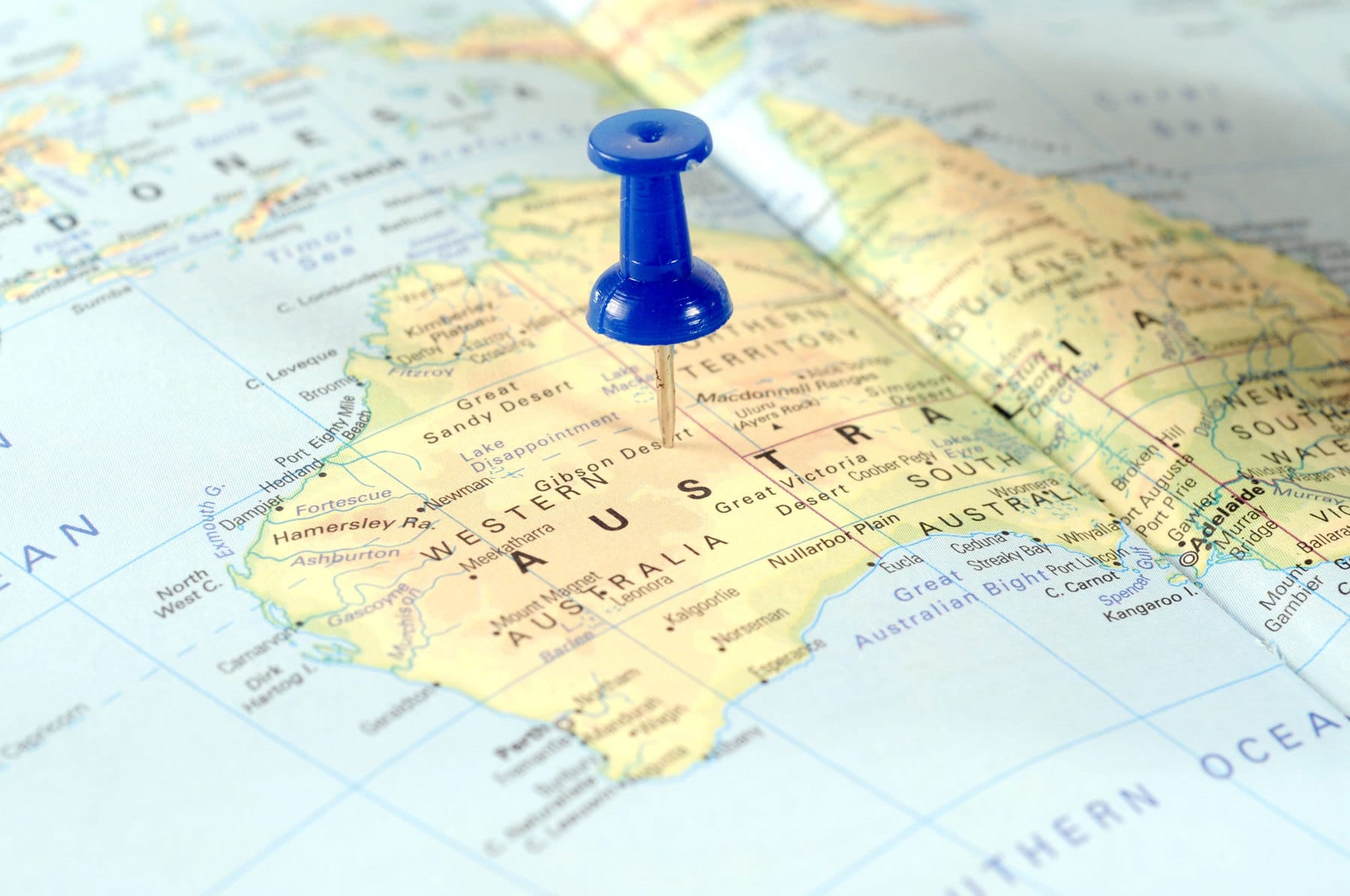 Do you live away from home for work purposes? Did you know that there is an additional benefit for you as a salary packaging employee? For the purpose of the fringe benefits tax (FBT) a living-away-from-home-allowance (LAFHA) can be offered to you! Rather than this being provided to you in cash, there are two components that are offered – accommodation and food.
You may be eligible for this if you are required to live away from home in order to meet your job requirements. This is provided to compensate any disadvantages you may experience by living far away. Basically just expense your food and rent from your pre-tax salary and save every pay cycle!
If all of the above apply to you, make sure you talk to us at SPA on 1300786664 about the possible savings you could be making.
To find out what your potential benefit will be instantly, click below on our Exempt Benefit Calculator and hit the enquire now button, and we'll take care of the rest.