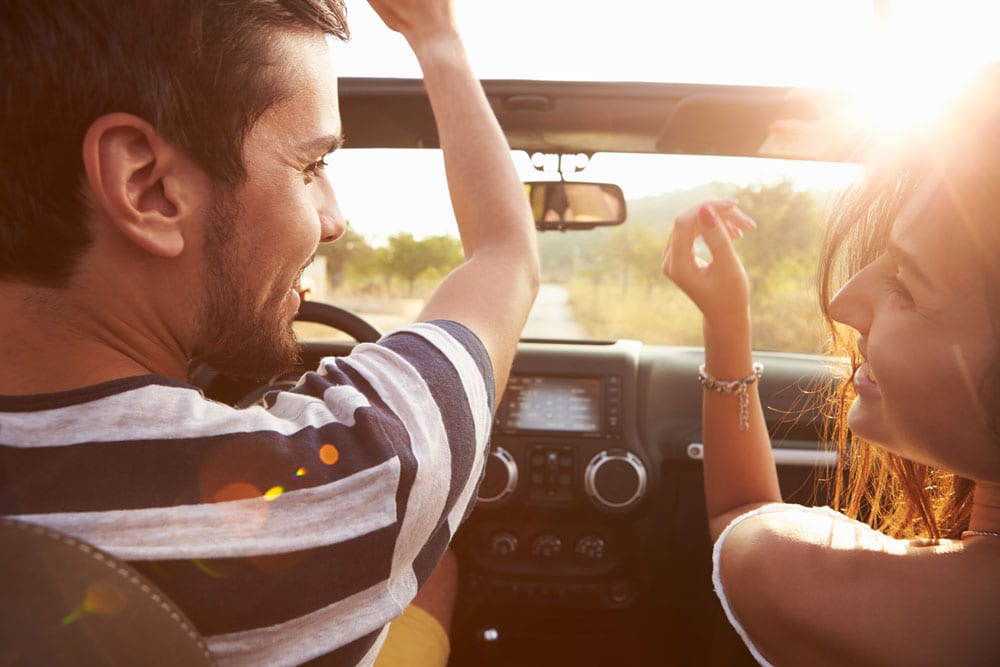 It's almost summer again and this can only mean one thing! It's time for a swim at the beach or river with your family or friends. Everyone packs into the car to head off but there's usually a fight over what comes over the audio system.
Similar to negotiating a peace settlement between nations, someone will have to come up with a playlist that keeps everyone happy! It's harder than you think and all well-prepared individuals will have a few on hand to suit all audiences.
Get your road trip off you a happy start with these playlist ideas:
Think classic. Everyone likes the Beatles. They might say they don't, but it's hard not to sing along or tap your foot to a Hard Days Night, or even The Stones Jumping Jack Flash. Queen makes everyone happy too!
Avoid the obscure genres or artists that no one has ever heard of. No one wants to listen to the rare Leonard Cohen live track recording via bootleg on a European tour in 1976. Summer music has to be fun and Tom Wait's gravelly tones probably won't cut it either.
When thinking of beach or summer, you can't go past the Beach Boys, or maybe even Jimmy Buffett.
Try to keep away from the latest overnight pop sensation that every tween is swooning over. No one deserves to be subjected to this torture. The trip needs to be enjoyable and everyone needs to agree.
An enjoyable drive there and back will make you forget about the parking, sand in awkward places and dash of sunburn that comes with each trip!
Now call your friends, grab your car keys, roll down the windows, crank up the volume and get your road trip underway.
Are you worried that you may need to upgrade your car to safely get to your destination, what better time to upgrade your car and sound system then road trip season? Call SPA today on 1300 786 664 to find out what deals you can get before summer rolls in.