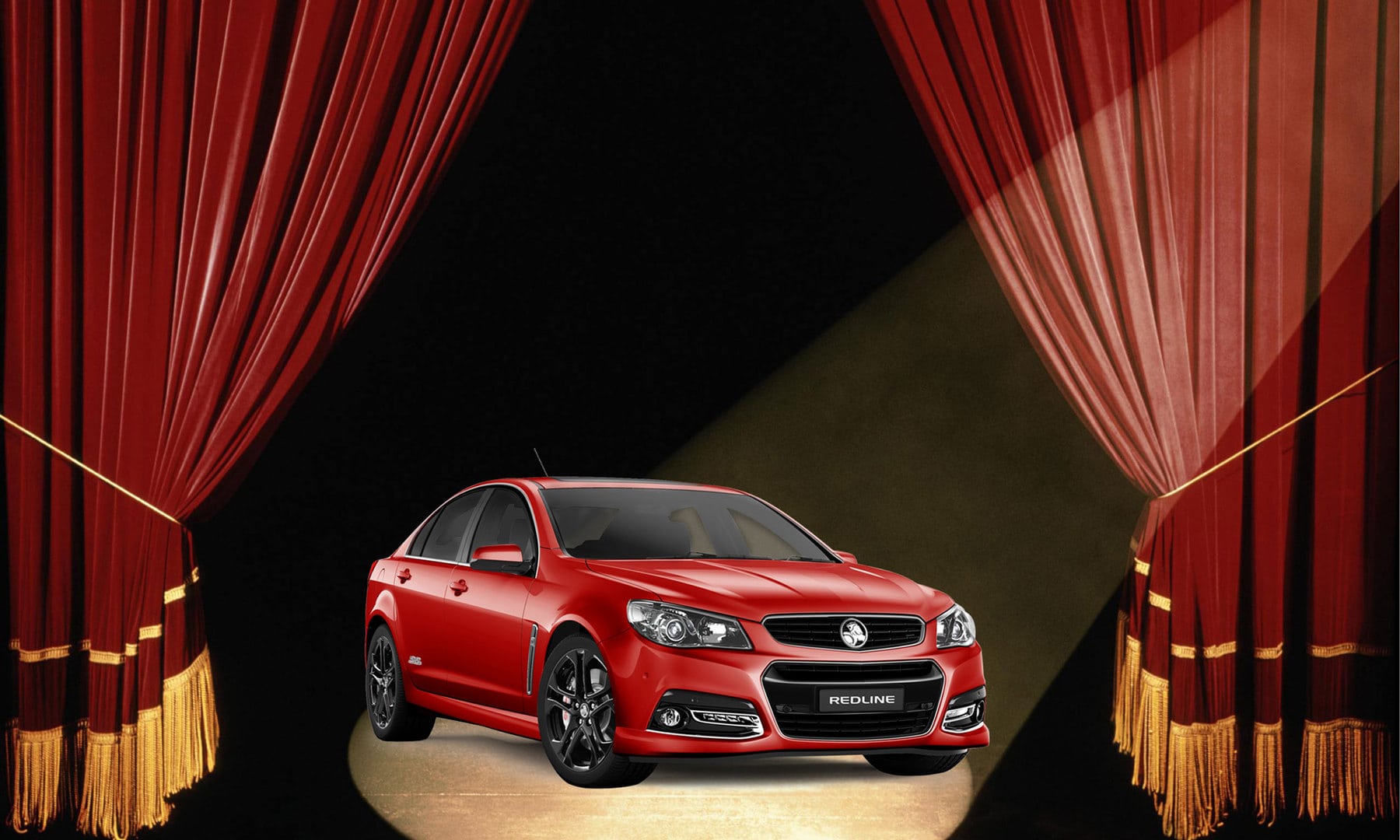 Well it's almost here. It's the start of the end. The last Australian made passenger vehicles are about to roll off the production line. Will anyone miss the Camry? Apart from the long sock wearing fleet managers from yesteryear, probably not. The Camry has just finished production, which is five years too late in my opinion, but only the occasional deluded cab driver who couldn't afford a Falcon will miss this one.
The car all Australians will miss will be the Commodore. You've all driven in one, owned one or if you are Gen Y, maybe were conceived in one. From the VB to VF we all have a favourite that brings back memories. It could have been your First VS Ute or even a VC wagon with a 202 in the front. We all have a memory of one.
There were milestones and sales records broken. Brock conquered the mountain in a few whilst Craig and Jamie took over in his passing. Every primary school boy would talk before school about whose dad got what company car, and the Commodore was the one to have.
Nothing would bring more excitement into most fleet or leasing companies as when the Holden Rep would bring in the keys to the latest released V8. The whole office would simply stop as everyone wanted to drive it.
We as a nation of car buyers are very lucky. We have a crowded market and every manufacturer will fight for your ownership and hard earned money. Don't buy boring. Buy the car you want and create memories and road trips you deserve.
To make more long lasting memories, call SPA today on 1300 786 664, or email us at enquiries@salpacaus.com.au.