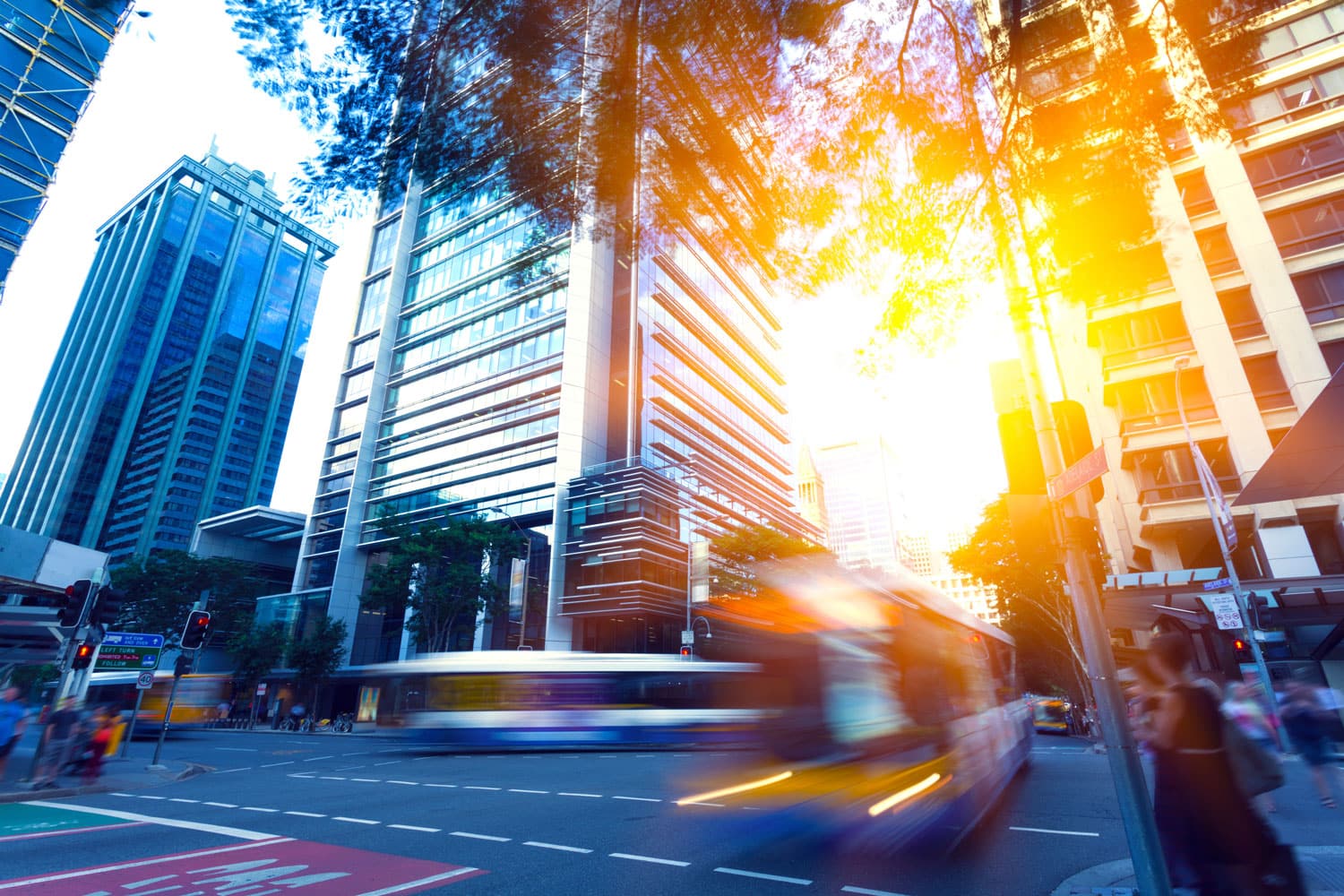 Have you ever wondered why we have to pay to get ourselves to work? That extra $90-100 per week is an absolute killer. But did you know that you can Salary Package your bus fare that gets you to and from work?
With SPA's bus travel benefit, you can pay for your bus fare using your pre-tax gross income.
It works just like a go card and is loaded up with cash using pre-tax dollars from your salary. The Bus Travel Benefit has no limit to the amount you can salary package, as long as the journey is to and from your work and the card is automatically topped up, again, with pre-tax dollars, to help you stretch your salary that much further.
Here's an example:
Sally makes approximately $85,000 a year and pays bus fares of around $39.00 a week travelling between her home at Chermside and work in Brisbane CBD. Using the SPA bus travel benefit, she can save almost $25.00 a week, which is $1,300 a year! Imagine what you could do with that money. Sally could put that $25.00 a week to her coffee budget, Christmas presents, or it could go towards the power bills. Over the course of 3 years, Sally could be $3,900 richer!
So, while you're on that dreaded bus ride to and from work, think about how much you save and I promise your ride will be much more enjoyable.
The bus travel benefit is eligible to any employee whose employer offers this benefit to them. Talk to SPA to find out if you are eligible for the Bus Travel Benefit card. To calculate what your savings will be when salary packaging your bus fare, click the button below to use our online calculator.