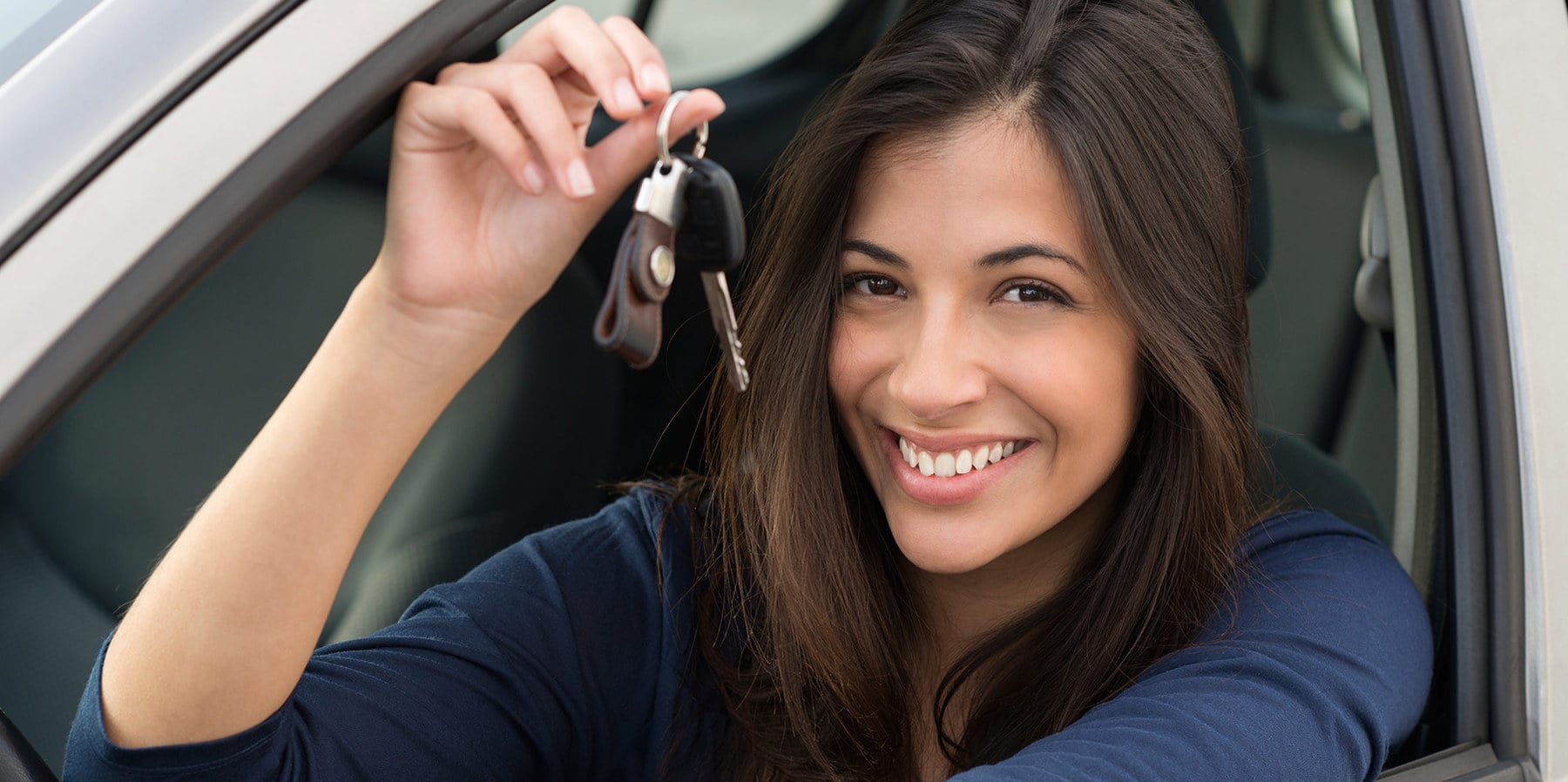 There are many articles published on the popular online news source news.com.au each day, however a recent article caught our attention for not only being a subject that we feel very strongly about (Salary Sacrifice), but because it seemed so out of place on a website that tends to focus it's attention on celebrity break-ups and fatal attacks.
The article "Salary sacrificing helps you to save" by news.com.au journalist Anthony Keane, is a fair summary of the advantages and benefits of using pre-tax income to make purchases (usually a car) to save big money on tax.
Salary Packaging Australia specialise in Salary Sacrifice finance and can assist with any questions that you may have about your options, benefits, or even just how it all works. Give us a call today to speak with one of our friendly specialists who will be happy to answer all your questions and provide an obligation free quote for you or your financial advisor's reference.
To see the full article from news.com.au, please click the following link – www.news.com.au/salary-sacrifice-saves-money