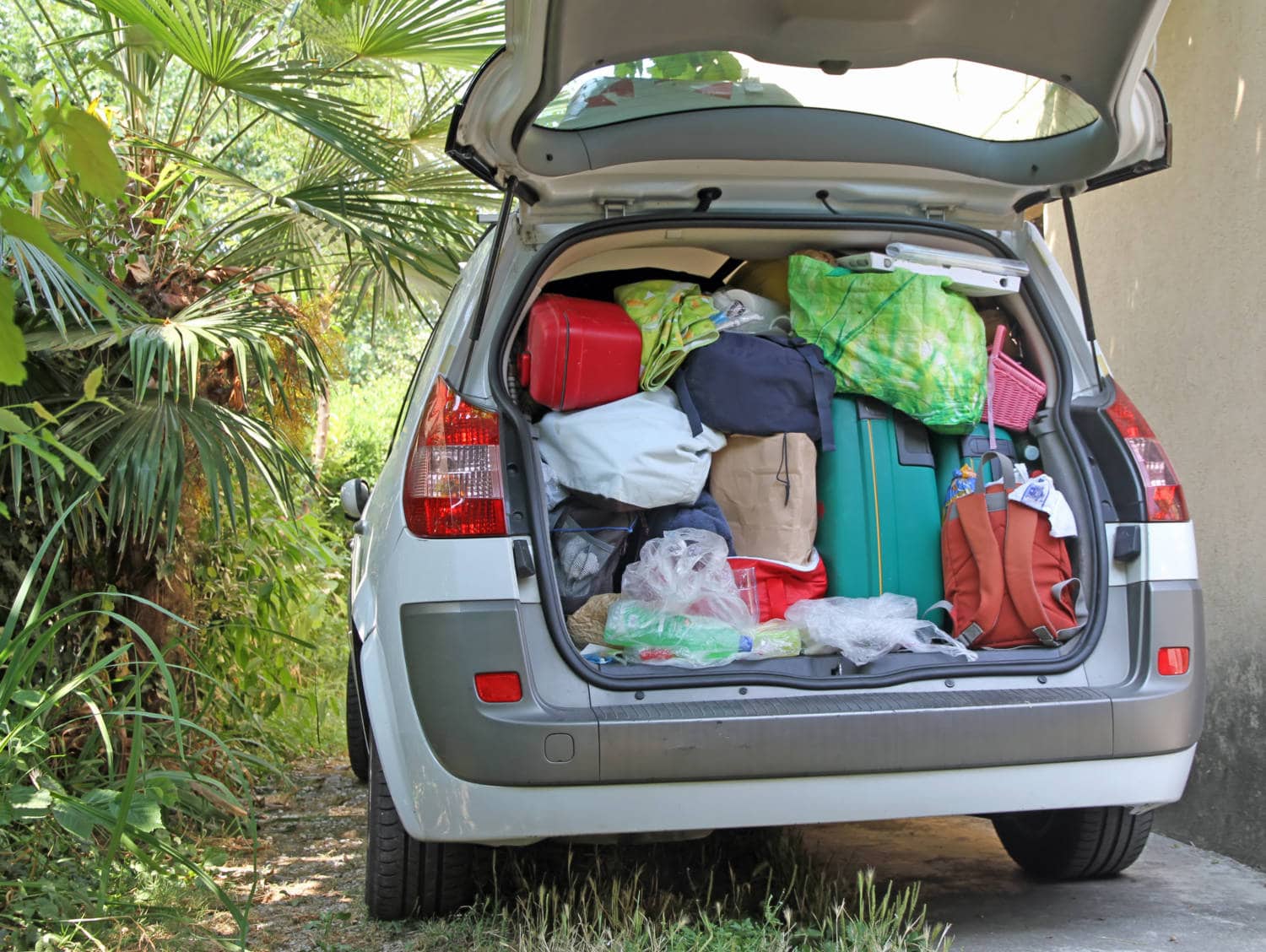 It's almost that wonderful time of the year. Cicadas are buzzing, the cricket is on TV and the smell of mangoes is in the air. It's time to pack up the car and go and see the family or get away to the beach. But before you get all excited and start packing the towels and trying to remember where you stowed the fishing rods after last year's summer adventure, think about how you are going to get there. Put a bit of time and effort in now to make that long drive safer and much more enjoyable. Here are some tips to get you on the road:
Tip 1: Get your car serviced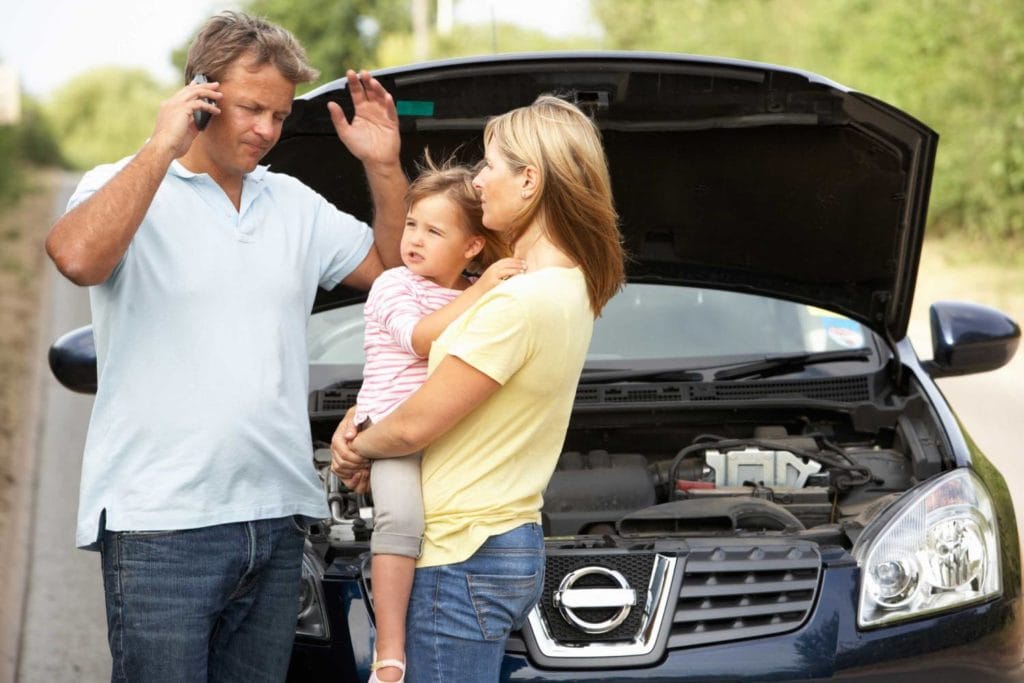 A bit of basic maintenance that has been overlooked during the year is bound to rear its ugly head when you are stuck on the Bruce highway doing 30kms on 40 degree day. For only a couple hundred dollars, a quick oil change and basic safety check could save your sanity compared to being stuck on the road in a pair of melting thongs calling road assistance begging for someone to come and rescue you.
It's best to make sure that everything is in top condition before you drive away on your annual leave to the remote beachside location. When you get there, it's more than likely that you'll find the local mechanic is having some annual leave too, and your radiator hose is going to take three days to come via the local spare parts shop and you will be fitting it in the hotel parking lot.
Tip 2: Get the Air-con Checked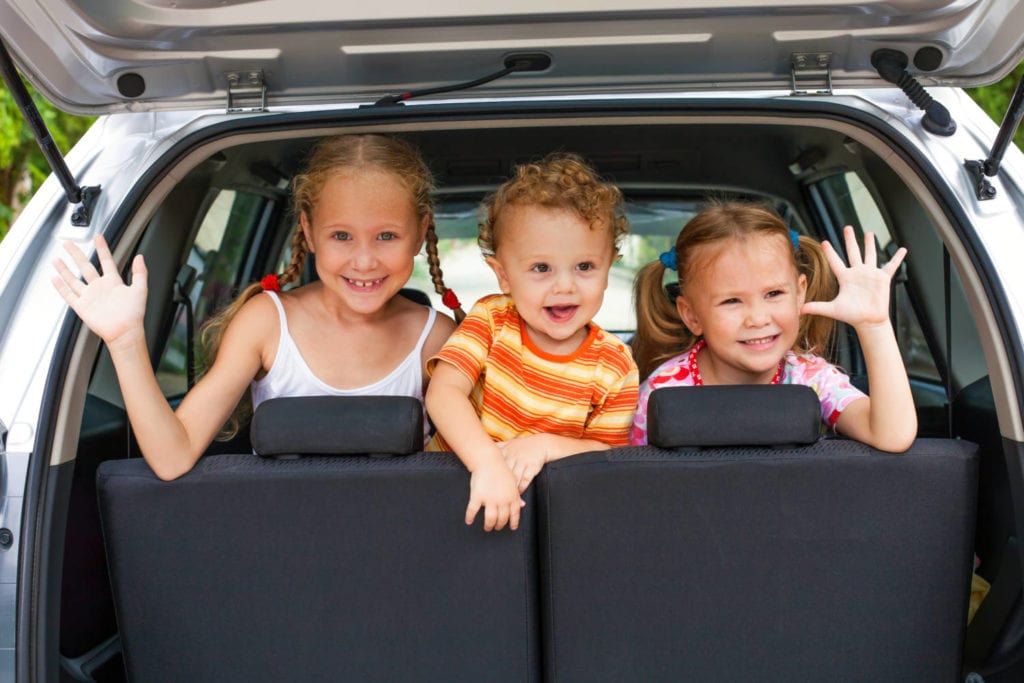 Whilst 20 years ago, air-con was a luxury, it is now common place in every new car on the marketplace. The days of getting around with your arm out the window are now illegal in most states and downright dangerous.  If you're worried your vehicle's air-con system is going to be under stress during the hot weather, then make sure you get it checked whilst at the mechanics. It's going to be overworked on a hot day and you will be more stressed by the kids complaining than cost of a quick top up and check.
Tip 3: Secure the luggage/ cargo area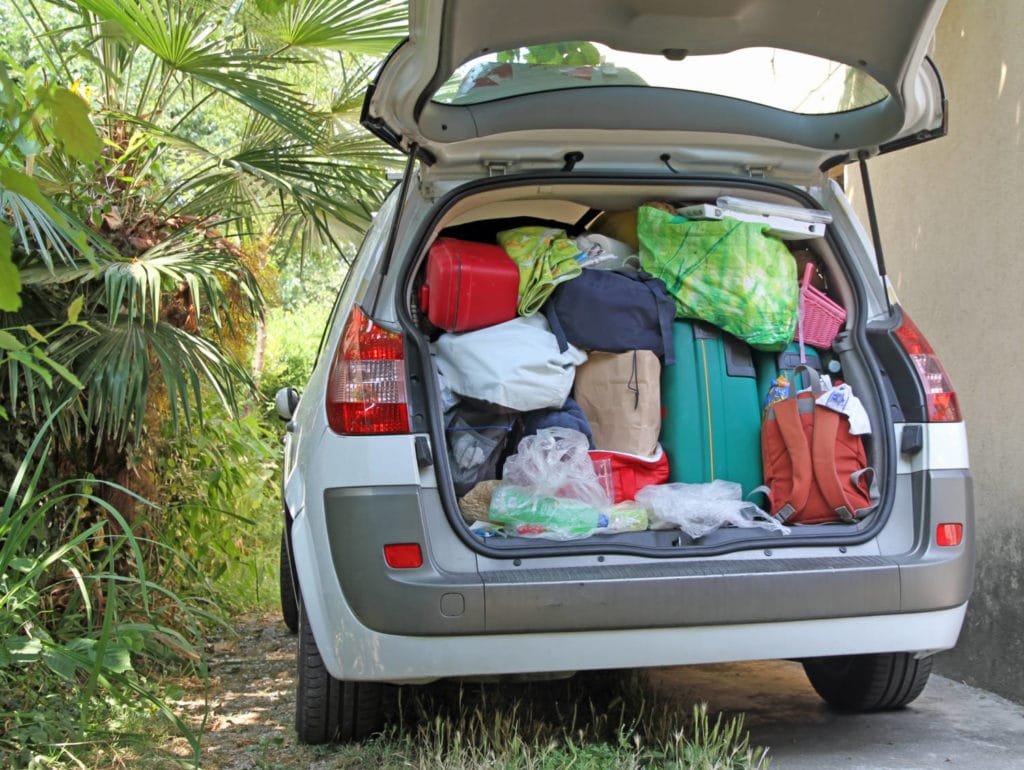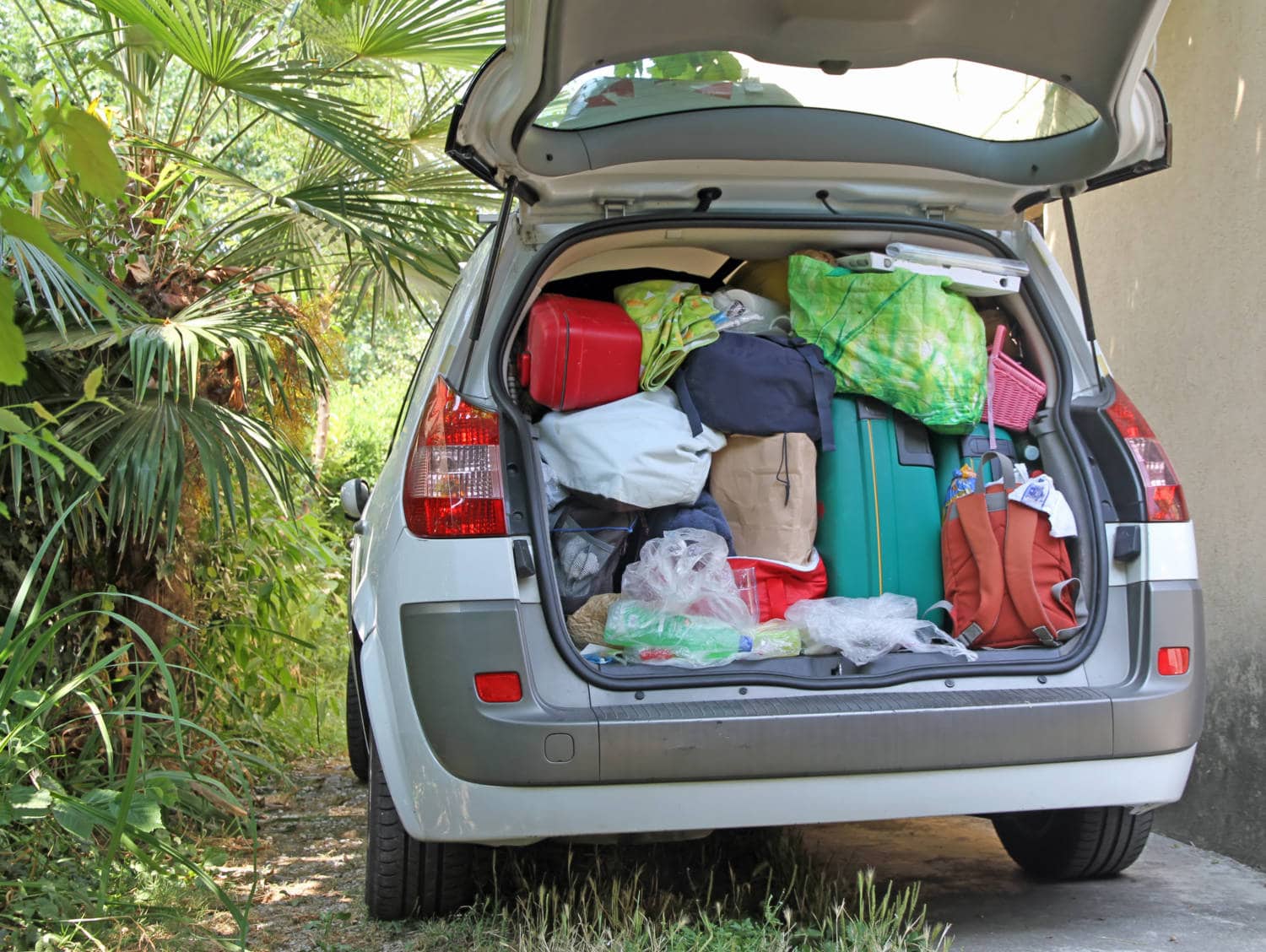 Make sure that your baggage is securely stored in the back of the car and that there will be enough room. Things have probably changed now that you have a few extra additions to the family, so looking at upgrading cars now instead of cursing everyone in the sun on the morning of the road trip might be a good idea. You don't want to have to leave half the bags at home! Remember the old rule of thumb, the smaller the passenger, the more luggage. Maybe even give it test run a few weeks or a month before you leave and check that everything will fit.
Tip 4: Make Sure you tyres are safe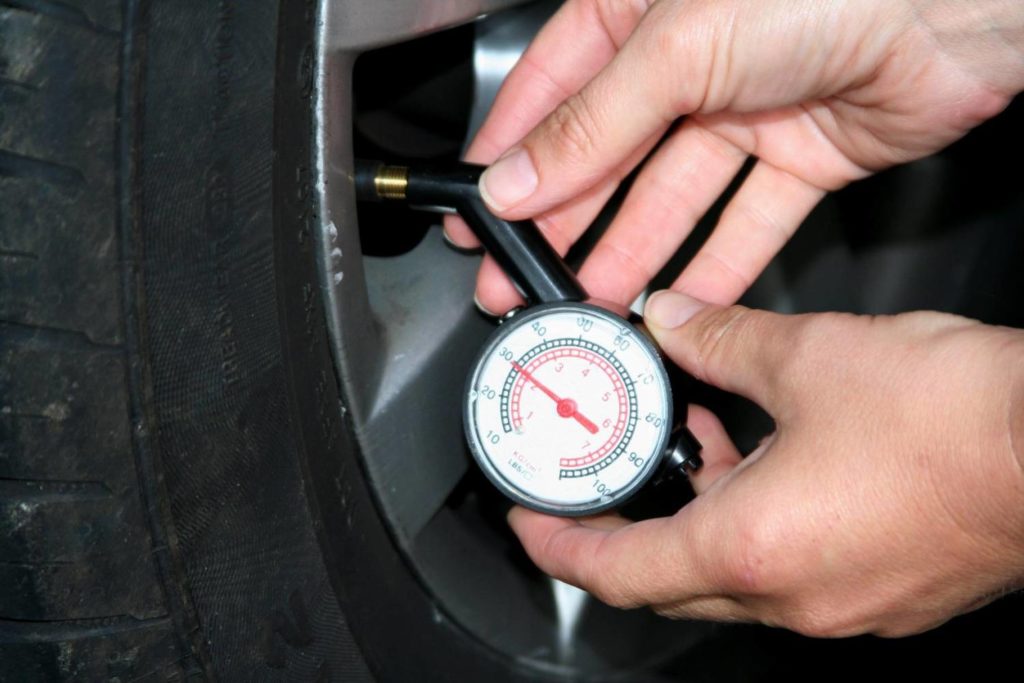 Are they actually roadworthy? Don't kid yourself thinking they will be alright. If the tread is low, it's time to go. In most parts of QLD, NT and WA, it's wet season and you need all the water displacement you can get to make sure you stay on the road and not in ditch beside it. If your tyres resemble at set of triple eight racing slicks then make sure the pressure is correct all round. The placard can be found inside the driver's door panel and will give you the pressure in KPA or PSI. If it's not there, check in the owner's manual.
Tip 5: Will your car actually go where you want to go?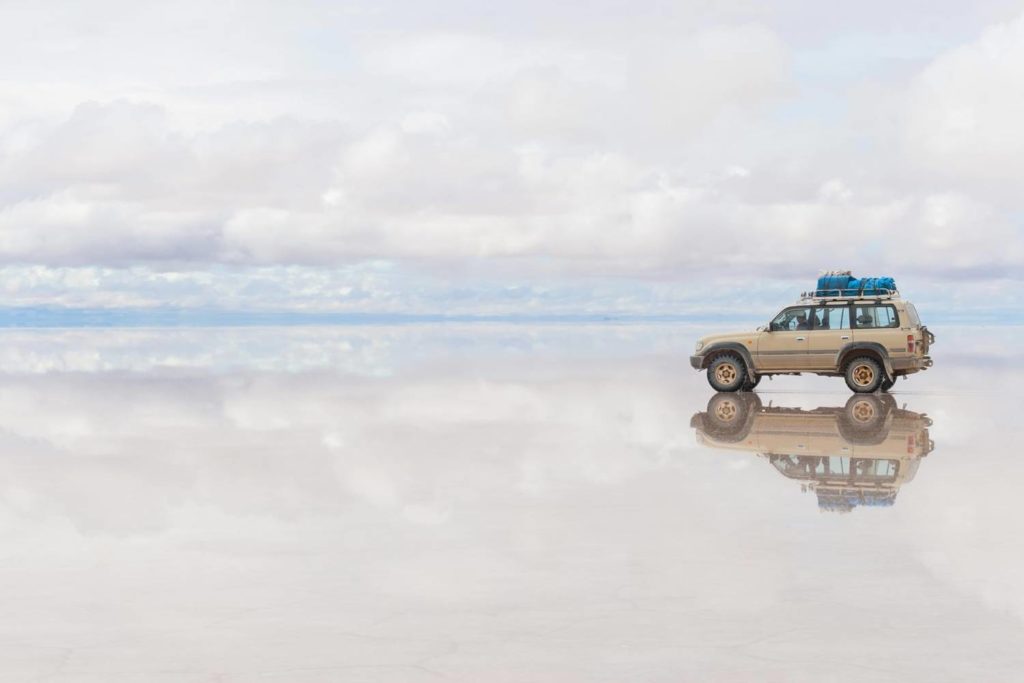 Let's be honest. Is your car fit for purpose? Can your soft off roader actually go on the beach? Do some research to make sure that your car has enough ground clearance before taking it off road and it is capable of doing what you want, and going where you want to go. If not, upgrade and get something that can. Don't sit around whinging that you got bogged trying to cross on to Fraser Island in your Hyundai IX35. Life's too short not to get out to some of the great spots in national parks and beachfront.
Tip 6: How old is your current car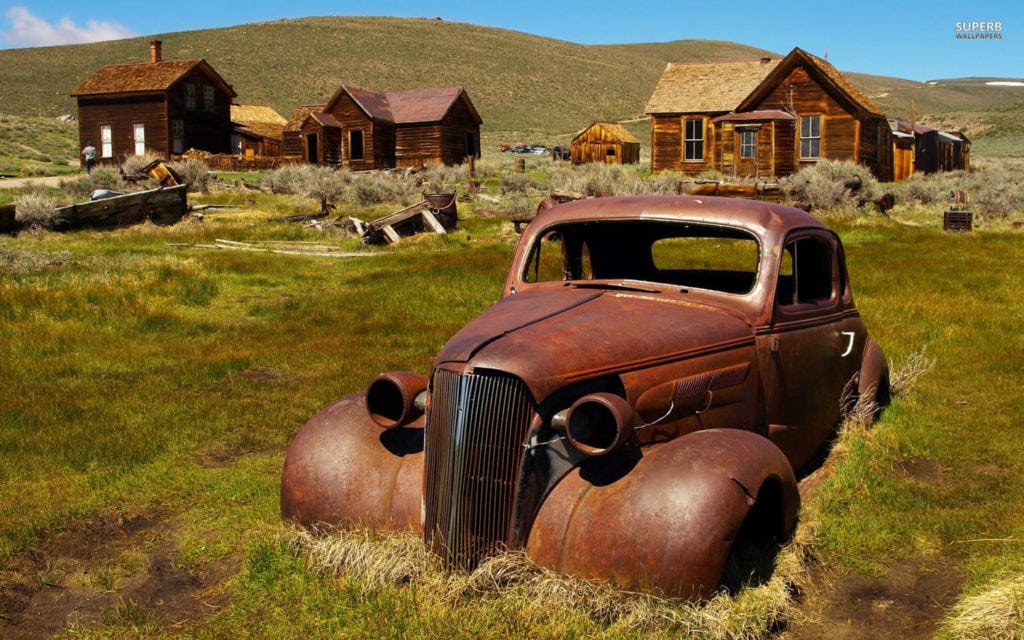 Vehicles aren't like red wine; they don't get better with age. If it's time to update – just do it. Get what you need, when you want and talk to an expert about making it affordable. I'm not talking about a call centre bank desk jockey. Speak to someone who buys hundreds, if not thousands, of cars a year.  With the right finance format, interest rate and damn good deal, you might find that the car that you want isn't much more than the car you have by the time you take into account ownership and running costs that increase of the years.
Tip 7: Plan ahead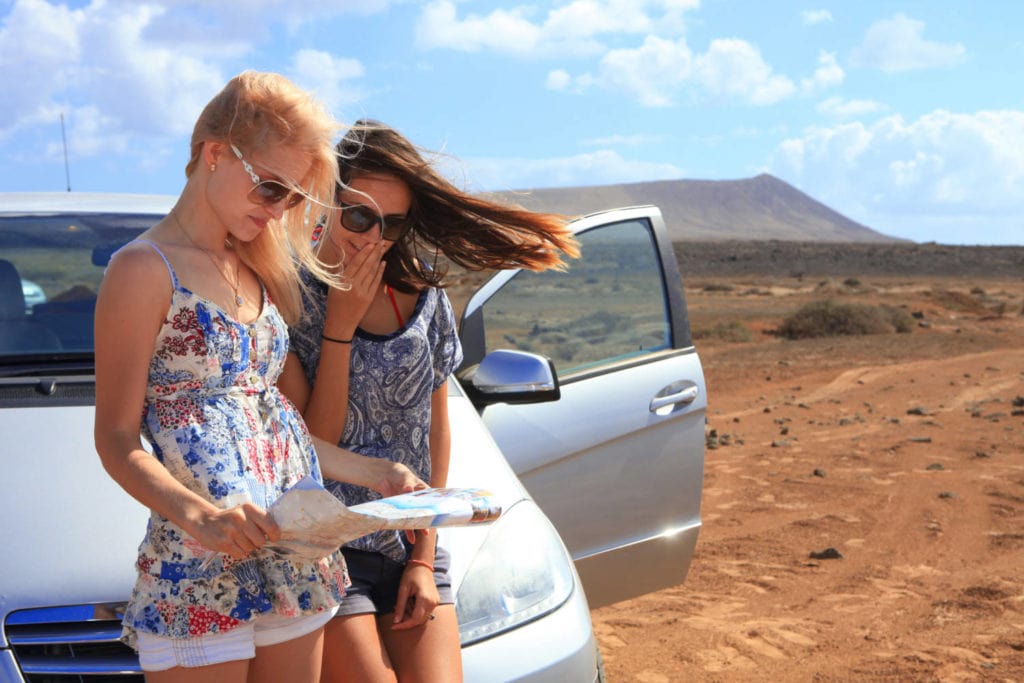 Know where you are going and know how to get there? Great! Make sure though that you have checked where you can stop for fuel on the way and where suitable rest points or driver reviver roads sites are. I won't go into all the scary government statistics but simply take a break and make sure you get there. Arriving 15 minutes late off your estimate arrival time is lot better than not arriving at all. A lot of latest release cars have in built safety devices to ensure the driver takes regular break or is concentrating on the road. Use them.
 Tip 8: The last but not least – Pack the Entertainment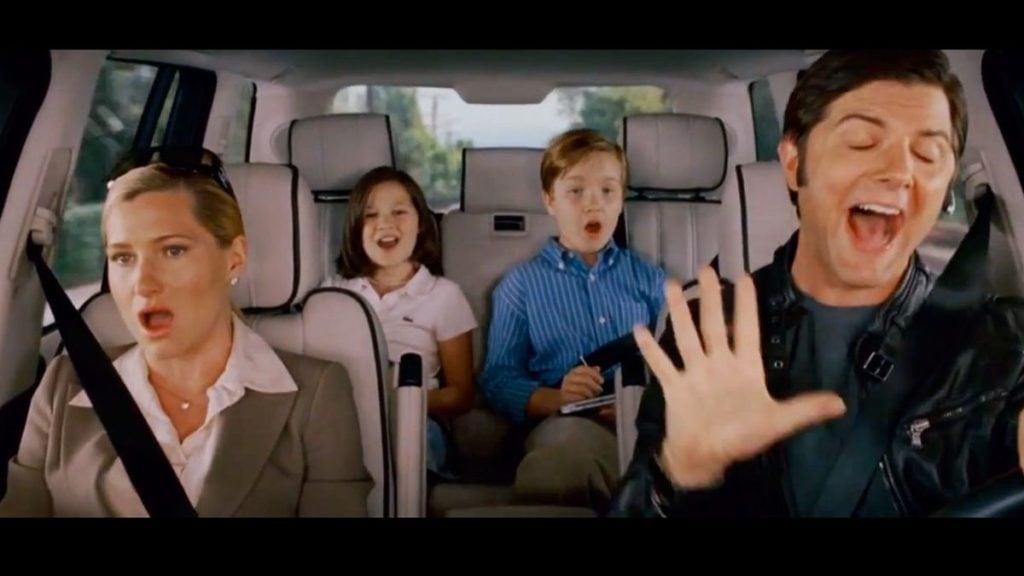 Driving on the freeway can be boring as all hell, so make sure that you have a some albums downloaded on your phone to stream through the audio system. Don't rely on internet streaming radio whilst going in to some regional areas. You will end up in the heartache of tourist information radio with nothing to listen to but Beryl talking about the local garden show and Mary's special home-made fig jam. Ensure that the kids have a few DVDs if you have an entertainment system. No one like's hearing "are we there yet".
Well there you go. A few tips for a well-seasoned road traveller. Just remember, if you follow these tips you will remember that it's the journey not the destination that makes a good trip.