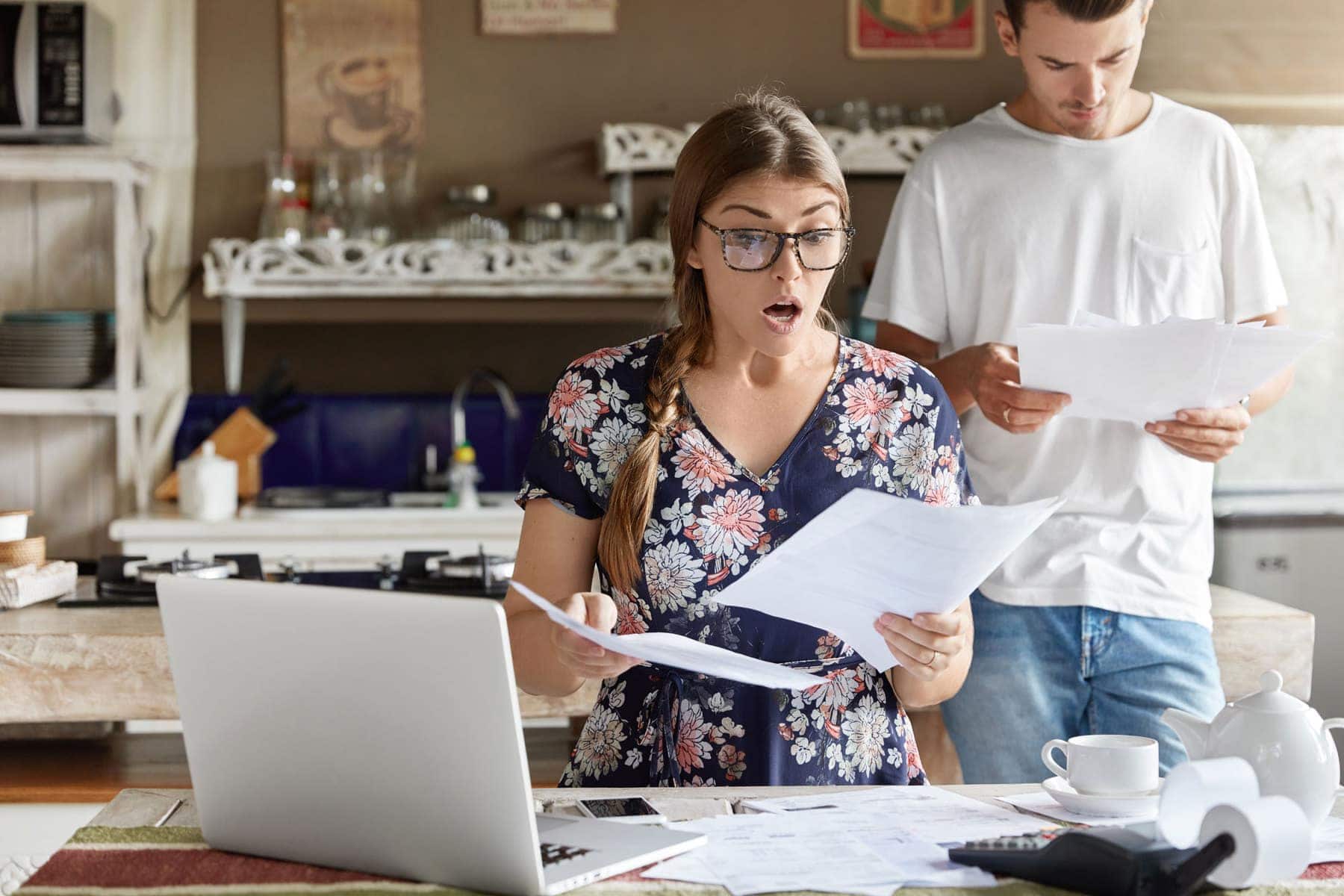 Do you know what your car is really costing you? You may be surprised!
Your rego cost are probably costing somewhere in the vicinity of $800+ per annum and with $50 fuel per week in the tank, these running costs will add up quickly. Add on the cost of insurance, servicing, tyre replacement and ongoing maintenance and all in all, they're expensive things to run and we haven't even talked about the finance payment that the dealer talked you into. Unfortunately, if you don't look at your annual budget and expenditure, it's easy to lull yourself into self-security and let the costs get away from you.
What costs go into buying and running my car?
Repayments
Fuel
Registration
Insurance
Servicing
Tyres
Roadside Assistance
Our Car Running Costs Calculator can help you find out how much you are spending each year to keep it running.
Time to tighten your expenditure
It may be time to finally have a look at what your current car is costing you. Have you ever considered what you are currently spending on your car now that everyone is having to tighten their belt and household budgets having to be trimmed?
A Novated Lease on your existing vehicle may be well worth exploring.

Turn your Car Loan into a Novated Lease
A novation being applied to your existing car loan would mean that you are able to enter into a novated lease agreement between yourself and your employer. This means taking your existing car loan and turning into a different finance format. In many cases, this could mean getting a lower rate, a GST concession on all the running costs and you get to pay pre-tax for the vast majority of your expenditure. You could also have the ability to stretch out the term and really help your own household cash flow by reducing your current expenditure.
Increase Your Cash Flow
Refinancing to a Novated Lease can help increase household cash flow, allow you to budget better and take away the stress of untimely large bills such as registration and insurance. Having funds in the bank can allow you to drive your income further. It may be time to take advantage of the benefits of a novated lease package and get the convenience of have all running costs included in one weekly payment.
How much could I save?
SPA helps people every day to save tax and put more money back into their pocket every pay day. To find out how much you could save, contact us with these details and we do the rest.
Your annual salary – Needed so we can see how much tax we can save you
Your loan amount – So we know how much to novate
The approximate term time left on the loan
Your current pay cycle
And who you work for
SPA will do everything else.
Now see what magic we can do to help you save tax and increase your net pay. Get in touch today.