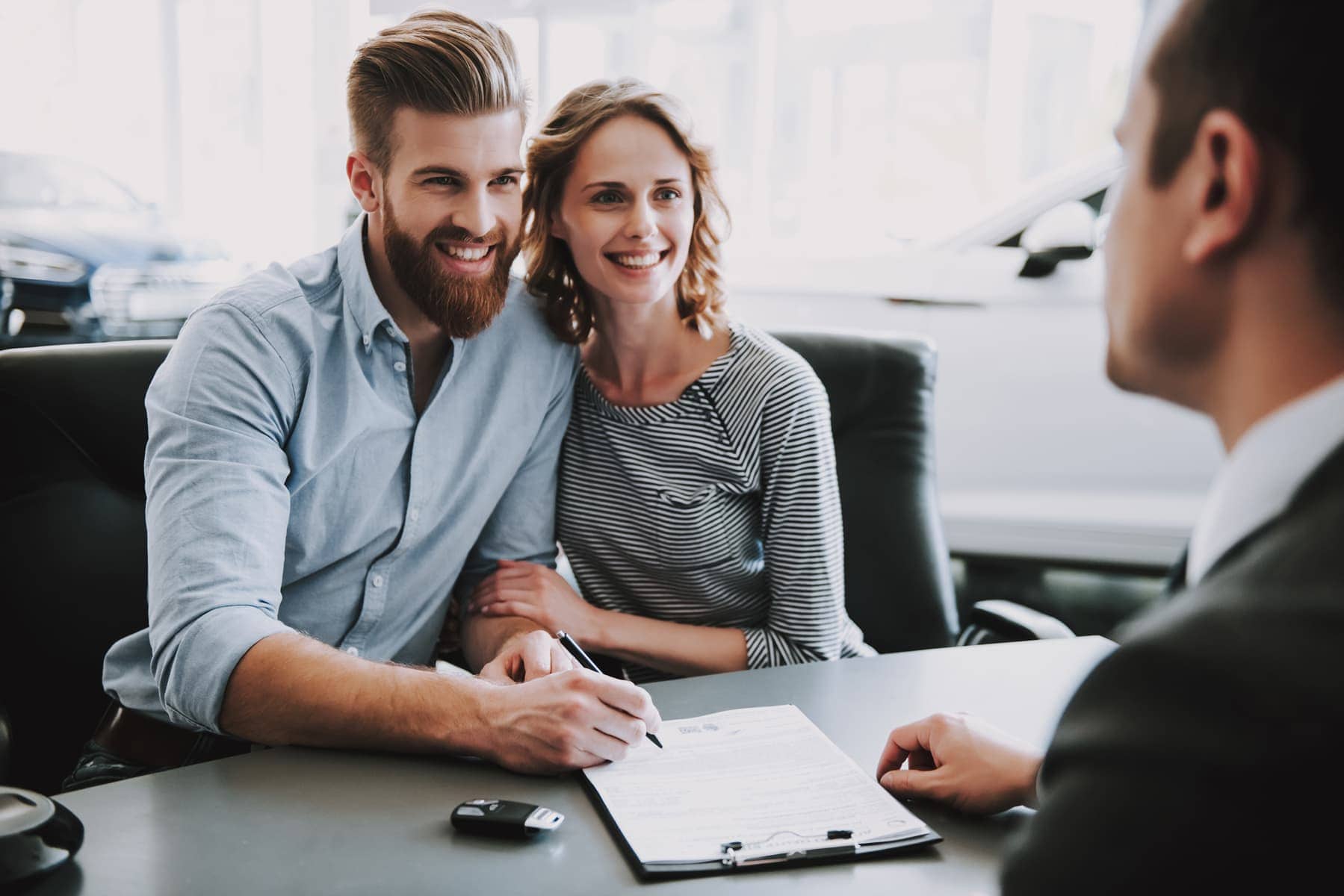 The team at a SPA get asked all the time, "Why does my novated lease have a residual?"
A novated lease has to have a residual value at the end of the lease due to the Australian Tax Office (ATO) based legislation. This value is GST exclusive. GST is charged on the amount that is left owing on the vehicle at the end of the lease. This value is calculated by the ATO and is a percentage of the initial purchase price.
The key fact to understand here is that the Australian Tax Office (ATO) set the residual guidelines for all vehicle and asset leasing in Australia. You can read more about the ATO Novated Lease guidelines here. While, the ATO is happy for you to receive a tax advantage under the FBT Act, paying the vehicle off in full would be a step too far.
So, why do some people have a fear of residual or balloon payments?
With almost twenty years of experience in the finance and fleet management industry, I must admit to hearing them all.
The car might not be worth the residual value at the end of the term.
Honestly, this can happen, but by selecting correctly when purchasing your new vehicle you can reduce this risk. Look for established brands when purchasing. popular long term models. Then check their current market values at 3, 4 and 5 years of age. Completing this research prior to purchasing will give you a lot of insight into this.
Looking at purchasing a car brand that has just launched into the country or sells only a few thousand per year?
This could get you in trouble. Some people get caught out when purchasing new vehicles due to over capitalisation on their new vehicle. Have a think about whether your new Hyundai Tucson really does need a bullbar and sidesteps?
Your location can also affect the resale of your vehicle.
Purchasing an eight-year-old BMW 3 series and driving around the Pilbara probably isn't the wisest idea, to begin with, but in a few years time who is going to want to purchase this vehicle from you. Your location has more to do with your resale than you think.
Things to consider are items such as:
Distance travelled on average
What is your daily commute like,
Are there service agents and spare parts readily available?
Did you actually get the best purchase price, to begin with?
By overpaying for your car it ultimately increases your residual value. Having SPA negotiate your vehicle purchase, as we do for thousands of clients each year, we can help decrease the risk.
How long are you planning on keeping the vehicle?
Thinking about the end plan of what to do with your vehicle is also vitally important. Planning on keeping the vehicle long term or is this simply a purchase to get you to and from work. Planning ahead and getting feedback from the market is also important to maximise your income. Having a plan and having someone take care of it helps as well. SPA contact all of their clients six months from the end of the term to work though needs analysis, projected values compared to current market value and also what the marketing is doing.
By taking a look at the bigger picture of ownership, individuals can help remove or limit risk and improve affordability on per pay cycle basis.
Discuss your future vehicle plan with SPA today and start on the right foot.
Contact Us