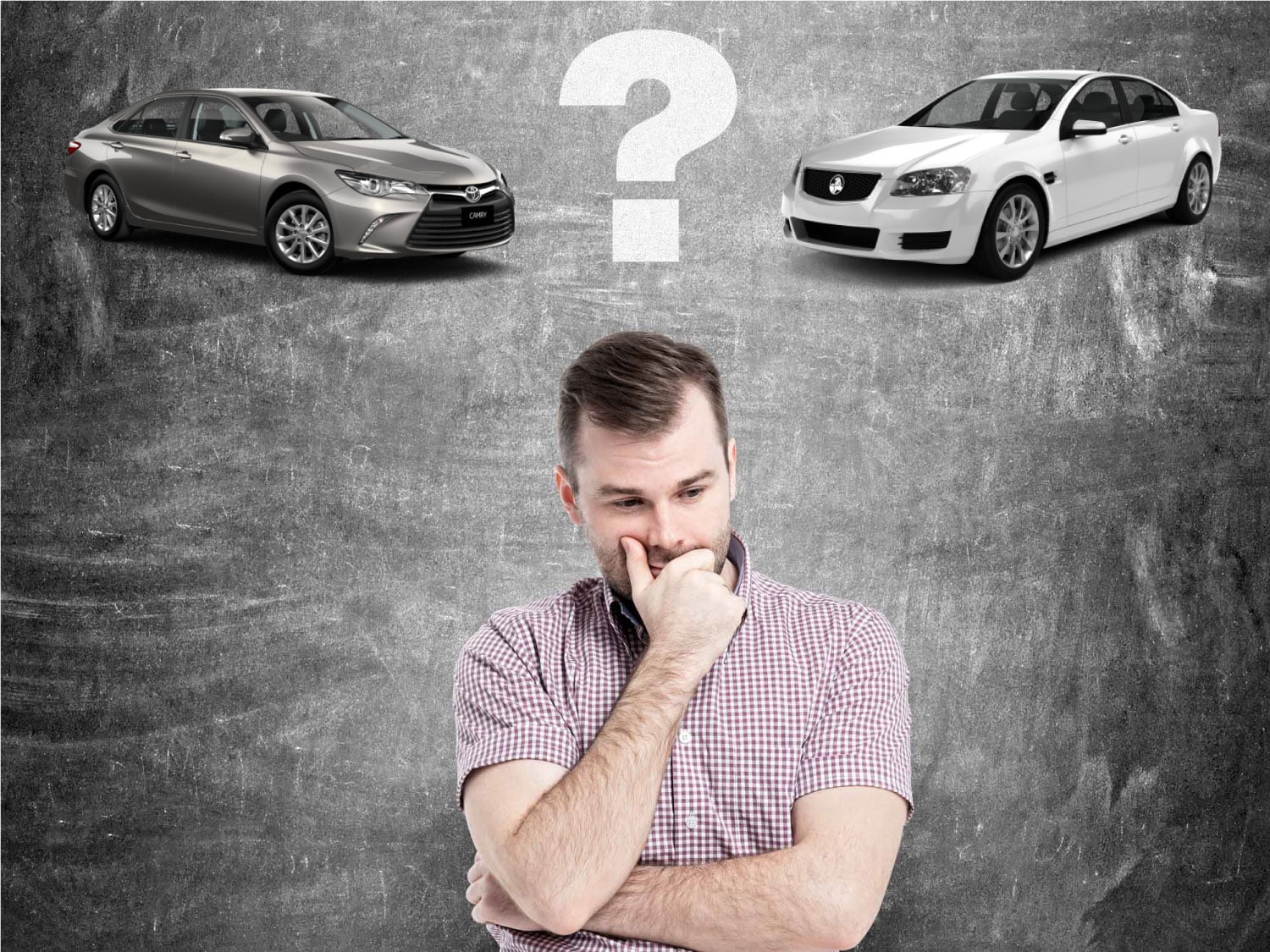 With 2016 having come to a close, it is time reflect on the automotive year that was and see who beat who and which model ultimately ranked number one. The information from the chamber of commerce had the ranking for individual vehicle models by sales volume as below.
Toyota Hilux
Toyota Corolla
Hyundai I30
Ford Ranger
Mazda 3
Toyota Camry
Holden Commodore
Mazda cx5
Mitsubishi Triton
Hyundai Tucson
Looking to the future though, the automotive landscape has big changes on the horizon. As of 2018 there will be no more Australian made Toyota Camry or Holden Commodores, so how will they rank in 2017 and moving into 2018? They will actually rank better than 6th and 8th respectively. But why? You may ask. Both manufacturers will want to get each superseded model off their books as quick as possible and will throw all sorts of bonuses and offers to dealers to move these wheels, with the exception of the V8 commodore in all of its guises. So will this make either car's base model spec a good buy? The short answer is no. These cars are loved by out of date fleet managers named Trevor and Graham (you know the guys who wear socks with sandals). These guys have been running fleets for years and buy these cars for generally one of two reasons – initial purchase cost, or the age old adage of "we have always done it that way."
Now that these two are going (not Trevor and Graham, not yet anyway), fleet buyers and traditional company supplied vehicles are now being turned over to user choose systems or novated lease programs. Staff can pick the car that they want in the option they want, and the specs they require. With regards to company cars, the norm is no longer simply getting handed the keys to a base model Camry with beige interior. Instead, staff are now receiving the wages into their own pocket and then using the funds as they please to buy something that they actually want to drive. This has seen the rise of the Dual Cab Utes and SUV's that are practical, have good resale value and are actually fun to drive. This is clearly seen in the best-selling models last year. People want something that can double for work and home, not a base model Omega Commodore that has the road handling of a dog on wet Lino.
If you are still being given the keys to a company car each year that doesn't really suit you or your needs, explore the changes. The cost is very similar to your employer, so ask your boss if they are open to discussion and get what you want. Life's too short to drive a gold Camry with a beige interior unless your name is Trevor.