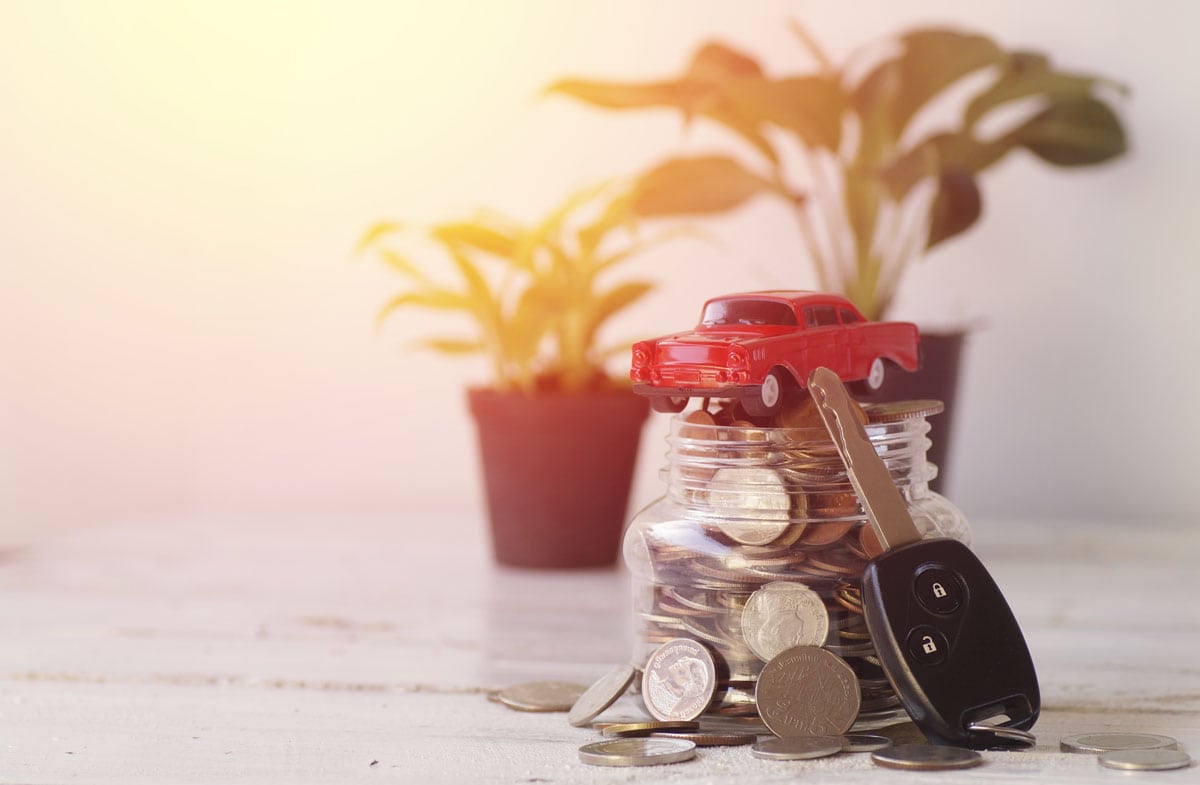 When considering buying a car, and especially doing a Novated Lease, it is always a good idea to have a think about the resale value of the car you want. As there is a residual payment due at the end of your Novated Lease, if you decide to sell your car yourself before starting a new novated lease, the more money you get for your car, then more money in your pocket. Considering resale and choosing wisely, can seriously add to the overall value and savings you get from doing a Novated Lease.
A question that many people ask and one that a few people forget to. What car has the best resale value?
Well it's a bit like asking how long is a piece of string, but numerous years in the automotive and fleet management industry have given me the knowledge and real life experience to know what is going to work for you as our client at SPA.
Resale is built on a few key principles – condition and demand. If you don't look after your car, it doesn't matter what brand it is – it's going to affect the price. Have you decided that you can't see value in getting your car services or try to skimp and save a few dollars by getting a back yard bob service? You'll pay for it at the end. The other point to take in is demand. If the car wasn't popular when sold new, I highly doubt that it will be second hand. If it's not popular new, it's going to have to be discounted further when second hand or sold privately.
So what sells well?
Toyota Toyota Toyota
A bit like the only real estate saying "position position position" same goes for the Oh What A Feeling brand. But like all brands it applies to segments of the market. If it's a 4WD or a ute, Toyota wins hands down. If it's a Camry or Prius, it might be different story. Toyota 4WD's have been forged and developed in Australia. They last and simply keep on going. We all know somebody in our lives that has Hilux with 400k on the clock that is still going strong. How many people do you know with a Great Wall Ute travelled those kilometres? I don't think the odometer even goes that high!
Mazda
The automotive golden child. Is there anything the Mazda can't do right? Not in my eyes – reliable, cost effective and safe. What more do you want in a car? Out of staff of 22 people, SPA has seven Mazda owners – that's almost 30%! That's punching well above its weight in ownership compared to the national buying statistics. And what's not to like? They have a tough ute, a great SUV line up and good looking, fun to drive hatches with great styling.
Dual Cab utes.
In QLD, NT and WA all dual cabs 4×4 Utes are pretty bullet proof. Some are better than others and the resale value will vary somewhat dependant on brand, but overall the percentage is high across all brands. A known brand will increase the resale value, whereas most are now built in Thailand. Cheap knock off copies flooding from other international ports with brands that you never heard of five years ago are just simply a no go, so it's important to look for a badge. When was the last time you heard someone say "I can wait to drive the Foton and Great Wall" at the pub or at a backyard BBQ? It doesn't matter that the engine was made by XYZ and the transmission was taken from the ABC truck company, they are made under licence. Give anyone enough money and they will give you their name. Can anyone say Lada Niva Brock Edition!
 Subaru Foresters
Need a car that can go anywhere, drive on the beach, easy 4WD tracks, the snow, and even the 9 to 3 school run? A Forester will manage all and more with a cult following. The Soobie can cope with anything that gets thrown at it. Probably not the most attractive vehicle or the best performing in straight line performance but we all know the story about the tortoise and the hare.
Nissan Patrol Y61
These cars had a few issues in the early 2000's but later in life became fairly bulletproof once the manufacturer changed over the dipstick to the correct one. This is the full size 4WD that anyone buys that can't afford a Cruiser. They are tough, robust and no frills, but will cross the Simpson dessert and back without flinching. They have always had the stigma of poor resale value when compared the Toyota Brethren, but when you paid 25k – 30k less brand new the numbers definitely stack up.
Our team of Novated Leasing experts are here to answer any questions  about your choice of vehicle and the possible resale value. Remember the better your choice and if you look after the vehicle, the more money in your pocket at the end of the lease.